News, highlights, and events throughout the Americas

Uber Commits To Miami, Inks Lease At EQ Office's 3 MiamiCentral
Uber announced last week that it has signed a new lease for office space at 3 MiamiCentral in downtown Miami. The move, slated for January 2022, represents Uber's commitment to the fast-growing market, its outlook for local business development and talent recruitment in the city and throughout Florida. EQ Office, the U.S. office portfolio company wholly owned by Blackstone's real estate funds, acquired both 2 MiamiCentral and 3 MiamiCentral in March 2021.
- Source: PR Newswire
Visa Enters Metaverse with First NFT Purchase
On August 18, digital payments giant Visa spent $150,000 to buy a unique work of art, and in so doing quietly took its first step into the metaverse, a nascent online world that promises to transform the internet into a virtual reality. "We think that NFTs are going to play a really important role in the future of retail and social media, entertainment and commerce,'' says Cuy Sheffield, head of crypto at Visa, who is an avid NFT collector himself. To that end, together with the CryptoPunk purchase announcement Visa has also published an NFT whitepaper, with the aim to help brands and businesses better understand NFTs and their potential.
- Source: Forbes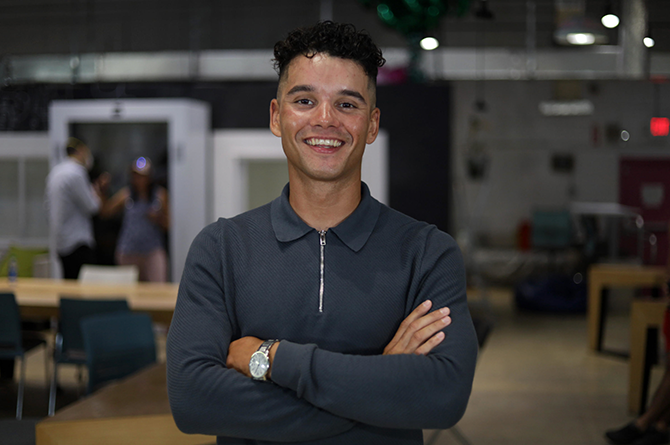 Strategio Raises $2M Seed Round To Improve Diversity In Tech
Strategio, a new Miami-based startup, has raised $2 million in seed funding to launch its mission of improving representation, equity and inclusion for women and people of color within enterprise IT, said the staffing startup's Founder and CEO, Conor Delanbanque. We all know the grim statistics. Women hold only about a quarter of all tech jobs, and when it comes to Black and Latino engineers, it's single digits. Strategio flips the typical staffing model by lowering barriers of entry for potential employees to learn the high-demand tech skills they will need while helping enterprise companies fill their high-paying tech jobs with diverse talent.
-Source: Refresh Miami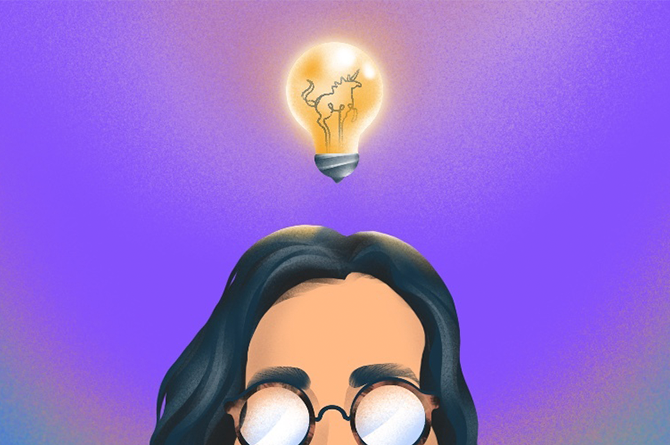 As of August, at least 39 private companies with all women or both men and women on their founding teams have crossed the $1 billion valuation mark for the first time, per Crunchbase data. That represents 12 percent of the 327 total new unicorns minted globally in the first seven months of 2021, roughly on par with prior years. The newest cohort is a varied one. About half are U.S. companies, with the rest spread across continents. They represent sectors from e-commerce to blockchain to biotech.
- Source: Crunchbase News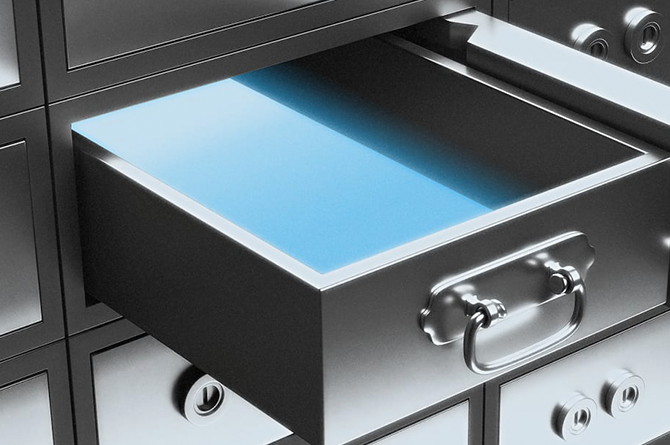 Sustainable Bank Aspiration Is Going Public Via A SPAC
Fintech company Aspiration operates on the idea that a bank can be financially successful without harming the environment—and even end up benefiting it. While major global banks have funneled billions of dollars into the fossil fuel industry, Aspiration instead offers programs to offset the effects of every gallon of gas a member pays for, and to round up purchases to use the change to plant trees. It's a bet on the idea that profitability and sustainability can go hand in hand, rather than be opposing forces, and it's now a bet Aspiration is taking to the public market.
-Source: Fast Company

JPMorgan Chase Commits $500,000 to MDC's MOSAIC Program
JPMorgan Chase announced a $500,000 grant to help launch the Multi-Organization Supports for Access, Inclusion and Completion (MOSAIC) program at Miami Dade College (MDC), designed to help Black students complete college and connect with careers and jobs in high-demand technology fields. The MOSAIC initiative promotes access and inclusion by working with those most impacted to identify barriers to college entry and completion and then engaging community partners and influencers to assist in mitigating those barriers.
- Source: Miami-Dade College


Budgeting & Projections
August 26th| Florida SBDC at FIU
How do you measure the financial success of your business? Are you planning for future growth?
This webinar provides business owners with an understanding of how to:
Plan the future growth of their business
Be better prepared for revenue swings
After participating in this webinar, business owners will be able to better manage growth via the company's finances.
NFTs, Explained: What Are They and Why Are Some Worth Millions?
September 1st| General Assembly
Non-Fungible Tokens (NFTs) are the latest blockchain craze to gain attention in mainstream media. Each NFT is a unique, "one-of-a-kind" asset without interchangeable properties. Unlike bitcoins or cash, it cannot be substituted for equivalency. So what's the big deal with NFTs then?
If you are involved or interested in tech, join us for this insightful session to learn more about NFTs and discuss their possible applications in the future. Consider this the beginners guide to NFTs!
SPACs: Fad or Permanent Fixture? presented by EY
September 14th| eMerge Americas
Special purpose acquisition companies (SPACs) have been around for decades, but in 2020 SPAC IPOs raised more capital than in all prior years combined. And, the activity thus far this year has already exceeded 2020's record levels. Some are calling it a bubble, but others see it as the ongoing transformation of our capital markets. Join leaders from EY to learn more about the SPAC market.
Topics will include:
o What is a SPAC?
o Recent SPAC market slowdown and the key drivers
o Key considerations for private companies considering a SPAC merger
o What's next for SPACs?

eMerge Americas 2222 Ponce de Leon Blvd Miami FL
You received this email because you are subscribed to Newsletters from eMerge Americas

Update your email preferences to choose the types of emails you receive.

You can unsubscribe at any time.