News, highlights, and events throughout the Americas

Inside Papa's New Headquarters in Downtown Miami
Papa's new headquarters was designed with one overarching theme in mind: Home. The "family-on-demand" technology platform for older adults recently set up shop at its 11,420-square-foot office at 66 S.W. Sixth St. in Miami's Brickell district. The space — set off by soaring ceilings, colorful couches and armchairs, and an open-plan office aesthetic — is intended to convey a cozy living space inspired by the home of CEO Andrew Parker's grandfather, who the company is named for.
- Source: Miami Inno
Scenes from Miami's Hack Week: More Than Parties
While hackathons are notoriously male-dominated, Miami Hack Week had a strong contingency of women participating. Projects ranged from water sensors with the ability for home owners to sell their data back to government entities, to an all Black women technical team combating food insecurity by volunteering their time -- and their hack project -- to benefit The Buddy System.
- Source: Refresh Miami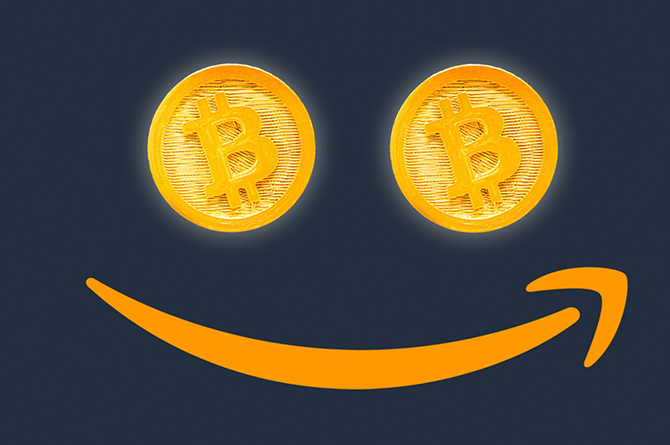 Why Amazon Will Likely Make A Massive Move Into Crypto
There has been a lot of rumor and speculation circulating in the crypto and mainstream media recently regarding e-commerce giant Amazon moving into the crypto-space by accepting select cryptocurrencies as payment options. While it's a virtual certainty Amazon will soon start doing that in some manner, Amazon's crypto aspirations seem much bigger and could positively impact small-business owners in the near future.
-Source: Inc.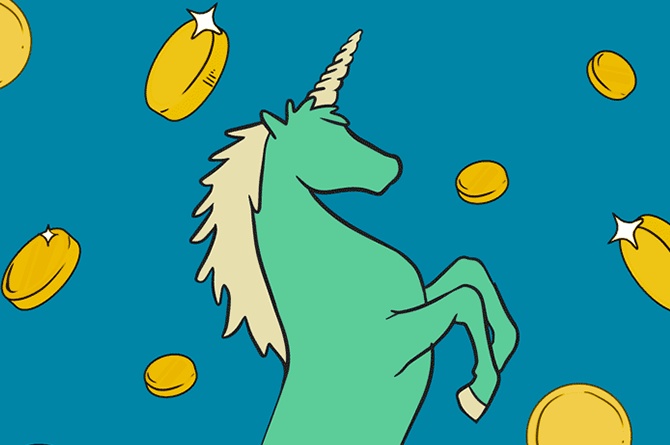 Startup investors have been putting a whole lot more capital into Latin America for the past couple years. Now they have something to show for it: A large and fast-growing stable of unicorns. At least 23 private Latin American companies have now crossed the $1 billion valuation threshold, per an analysis of Crunchbase data. Collectively, they've raised over $15 billion in sectors ranging from fintech to food.
- Source: Crunchbase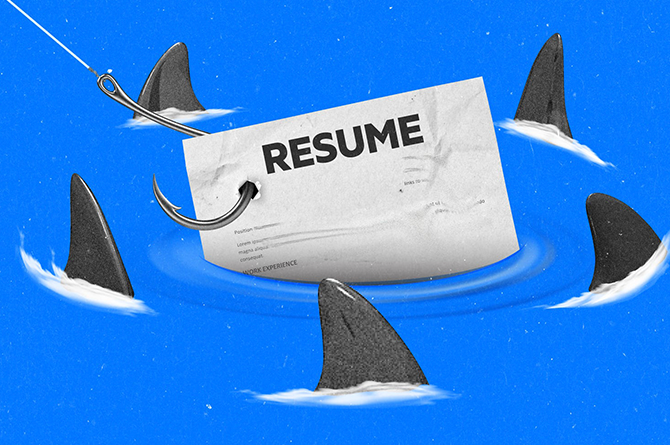 Startups Are Struggling To Hire Executives. A Recruiter Explains Why.
"The war for great talent has never been harder to win." That's according to Sam Wholley, who last month left an executive search firm to join Lightspeed Venture Partners as a talent partner. In his new job, he helps the firm's portfolio companies hire the best people for technical and product roles. Wholley has spent the better part of a decade helping startups hire in a hypercompetitive market. He shared two top tips on how startups can win the war for talent.
-Source: Business Insider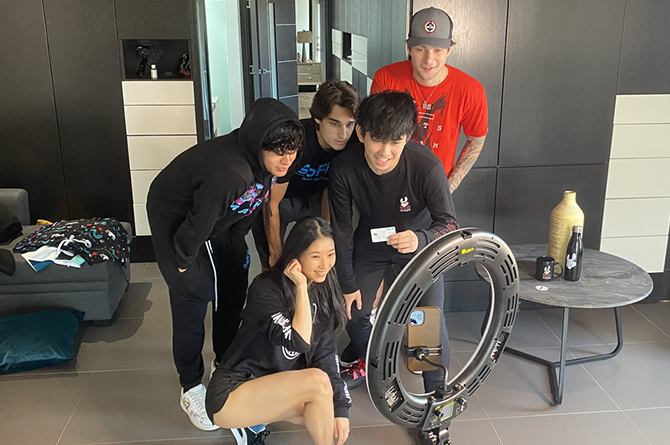 Tech Trail: South Florida's first TikTok Creator House Is A Viral Address
Ben Spoont founded Misfits Gaming as South Florida's first professional e-sports video gaming outfit; the group is partially owned by the Miami Heat. The Misfits teams specialize in playing Overwatch, League of Legends and Call of Duty. As some of Misfits' high-profile players garnered bigger followings online, Spoont saw an opportunity to give corporate brands access to them, and to tap the players — and others — to create content via a creator house.
- Source: Miami Herald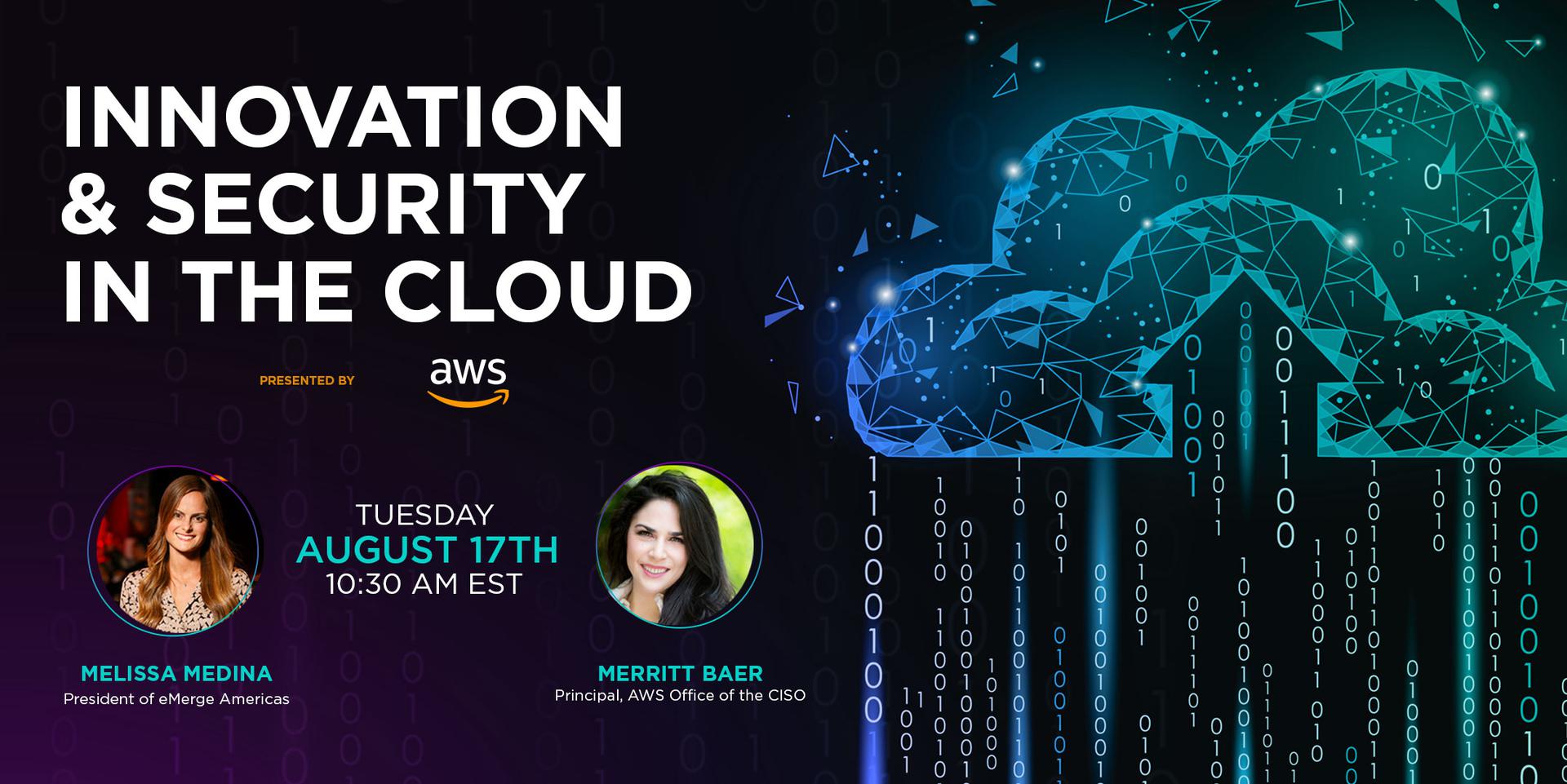 Innovation & Security in The Cloud presented by AWS
August 17th| eMerge Americas
Is your shop innovative enough? Cloud is an innovation enabler for enterprises of all sizes. You'll need to move to an agile development pipeline, where security is woven into the fabric.
Learn about how to innovate securely, and how cloud has transformed the ability to do work—and security—at scale. In this session, Merritt Baer, Principal at AWS CISO will walk through how AWS thinks about the "north stars" of innovation and security, and how you can harness the power of cloud to further your mission. In this session, Merritt will describe how doing infrastructure as code, allows you to do security as code, and what that means for your company.
Budgeting & Projections
August 26th| Florida SBDC at FIU
How do you measure the financial success of your business? Are you planning for future growth?
This webinar provides business owners with an understanding of how to:
Plan the future growth of their business
Be better prepared for revenue swings
After participating in this webinar, business owners will be able to better manage growth via the company's finances.

eMerge Americas 2222 Ponce de Leon Blvd Miami FL
You received this email because you are subscribed to Newsletters from eMerge Americas

Update your email preferences to choose the types of emails you receive.

You can unsubscribe at any time.