News, highlights, and events throughout the Americas

Flamingo Capital Offers Investment Opportunity to Miamians
Three Miami tech veterans have put together a new venture investment syndicate to get more money into the pockets of founders and investors alike. Flamingo Capital is being launched by Chris Adamo, Adam Garfield and Will Weinraub to bring more Miamians into the deal flow — the network of companies looking for funds — from their vast set of connections developed over years on the tech scene.
- Source: Miami Herald
Nasdaq's Plan to Boost Diversity on Corporate Boards Approved by SEC
The Securities and Exchange Commission approved Nasdaq's proposal to increase diversity on the boards of companies listed on its exchange. The rule requires all Nasdaq-listed companies to have at least two diverse directors, including one woman and one member of an "underrepresented" minority group, including Black people, Latinos or members of the LGBTQ+ community. Companies that don't have at least two diverse directors, will be required to provide in writing a reason for why they do not.
- Source: CNN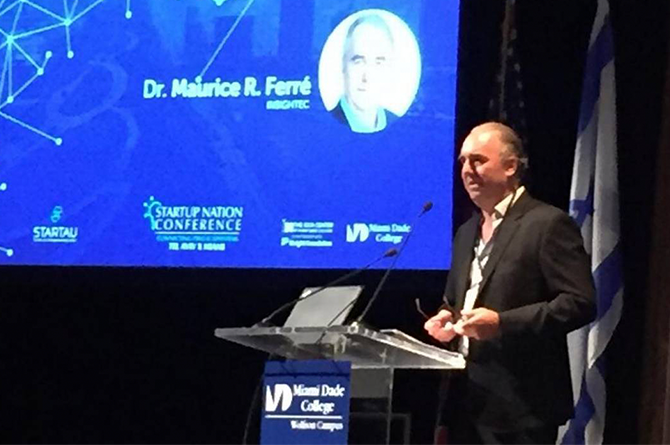 Memic To Go Public In SPAC Deal, Maurice Ferré Will Chair New Unicorn
Memic, a surgical robotic technology innovator, announced today it is merging with Medech Acquisition Corporation, a publicly traded special purpose acquisition company. Miami serial entrepreneur Maurice R. Ferré, the current Chairman of Memic, will become Executive Chairman of the combined company, which is valued at more than $1 billion, a unicorn. Memic is expected to trade on the Nasdaq upon completion of the merger, expected by the end of this year.
-Source: Refresh Miami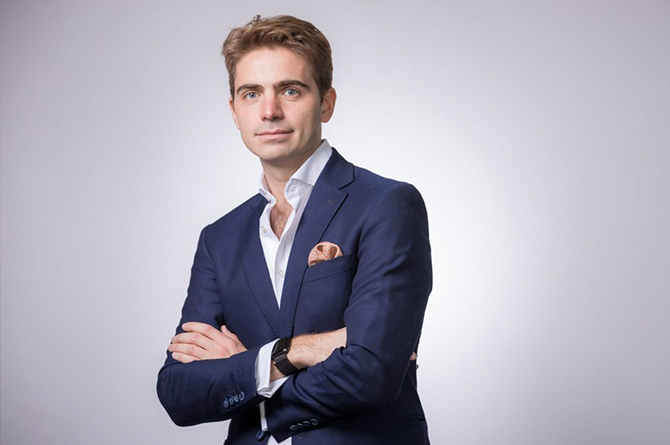 The dollars keep flowing into Latin America. Argentine personal finance management app Ualá announced it has raised $350 million in a Series D round at a post-money valuation of $2.45 billion. SoftBank Latin America Fund and affiliates of China-based Tencent co-led the round. The round is believed to be the largest private raise ever by an Argentinian company and brings Ualá's total raised to $544 million since its 2017 inception.
- Source: TechCrunch

Miami-based Kiddie Kredit Inks Partnership with Equifax
Both Beverly Anderson, president of global consumer solutions at Equifax, and David Stiffler, Equifax Foundation president, understand that gaining access to credit is a roadblock for millions, and more solutions and resources should be in place to support missions like Kiddie Kredit's. They see Kiddie Kredit's model as a simple yet exciting way to educate and engage children on the importance of credit history and their financial health. It's also aligned to Equifax's vision of increasing financial inclusion and equity.
-Source: Equifax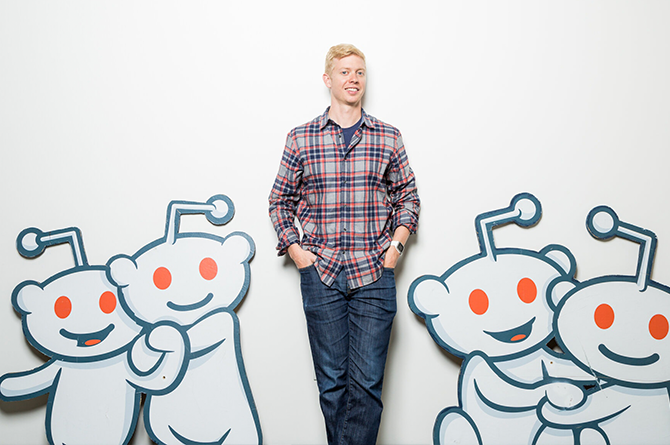 Reddit Is Valued At More Than $10 Billion In Latest Funding Round
Reddit, the virtual town square of the consumer internet, has raised a fresh $410 million in funding, valuing it at more than $10 billion, the company said on Thursday. The financing, which was led by Fidelity Investments, increases Reddit's valuation from the $6 billion it achieved six months ago, when it raised $250 million. The latest funding wasn't planned, but "Fidelity made us an offer that we couldn't refuse," Steve Huffman, Reddit's co-founder and chief executive, said in an interview.
- Source: New York Times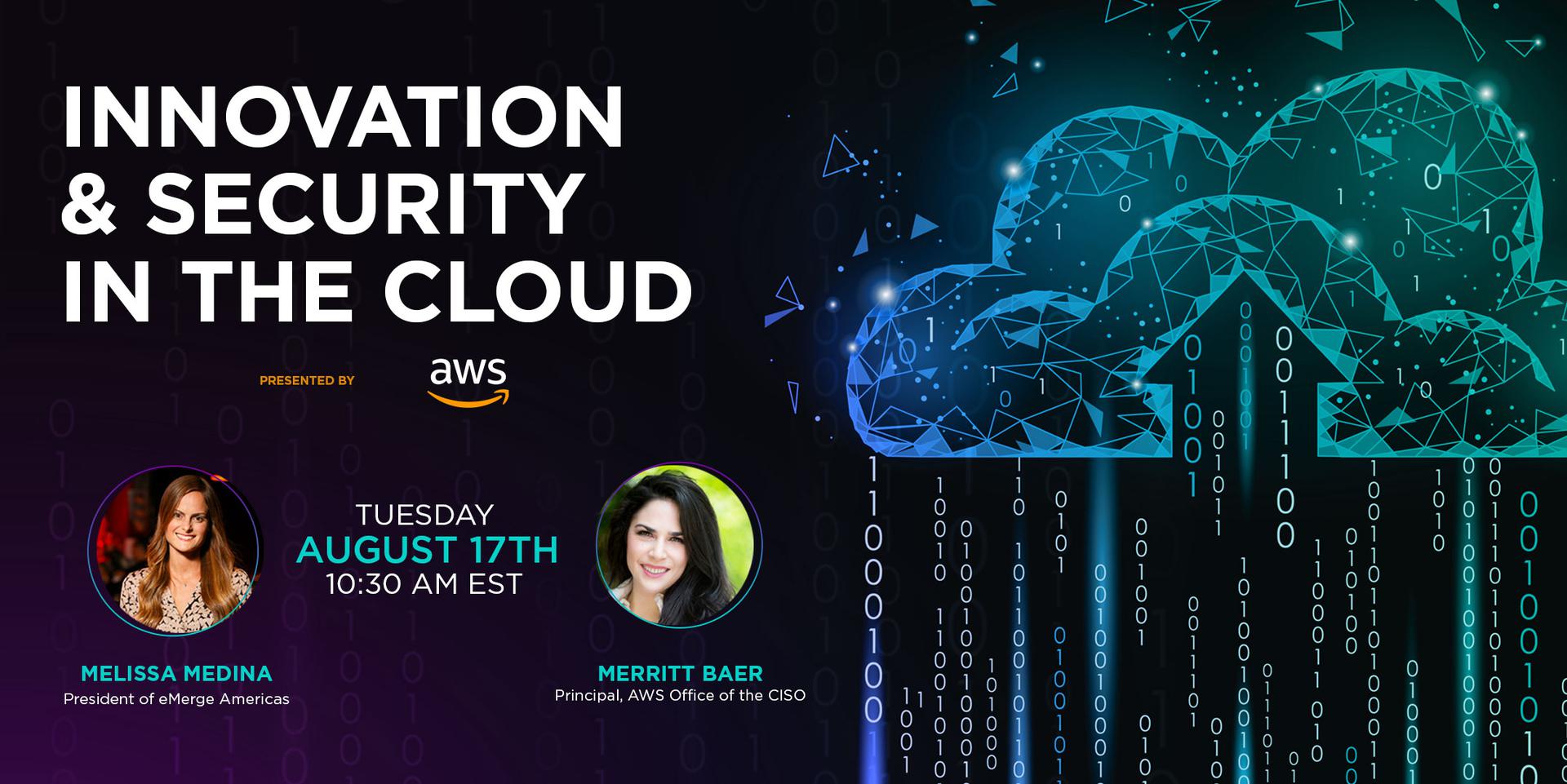 Innovation & Security in The Cloud presented by AWS
August 17th| eMerge Americas
Is your shop innovative enough? Cloud is an innovation enabler for enterprises of all sizes. You'll need to move to an agile development pipeline, where security is woven into the fabric.
Learn about how to innovate securely, and how cloud has transformed the ability to do work—and security—at scale. In this session, Merritt Baer, Principal at AWS CISO will walk through how AWS thinks about the "north stars" of innovation and security, and how you can harness the power of cloud to further your mission. In this session, Merritt will describe how doing infrastructure as code, allows you to do security as code, and what that means for your company.
Budgeting & Projections
August 26th| Florida SBDC at FIU
How do you measure the financial success of your business? Are you planning for future growth?
This webinar provides business owners with an understanding of how to:
Plan the future growth of their business
Be better prepared for revenue swings
After participating in this webinar, business owners will be able to better manage growth via the company's finances.

eMerge Americas 2222 Ponce de Leon Blvd Miami FL
You received this email because you are subscribed to Newsletters from eMerge Americas

Update your email preferences to choose the types of emails you receive.

You can unsubscribe at any time.