News, highlights, and events throughout the Americas

DoorDash Seeks Valuation of Up to $32 Billion in IPO, Doubling Since June
Leading food delivery app DoorDash is looking to raise up to $2.8 billion in its IPO, giving it a valuation of up to $32 billion on a fully diluted basis, the company revealed in a new filing Monday. Its last private valuation was $16 billion as of June. DoorDash plans to list 33 million shares at a price between $75 and $85 per share.
-Source: CNBC News
Biotech Firm Moderna Submits COVID-19 Vaccine for Emergency Approval
Moderna will submit its COVID-19 vaccine for emergency use approval in the U.S. Monday after new trial data showed it to be 94% effective at preventing the disease, findings that are consistent with earlier data from the Phase 3 clinical trial. Off the back of the results, and having collected the requisite two months of safety data, Moderna says it will apply for emergency use authorization from the U.S.'s Food and Drug Administration, which will consider the vaccine on December 17th.
- Source: Forbes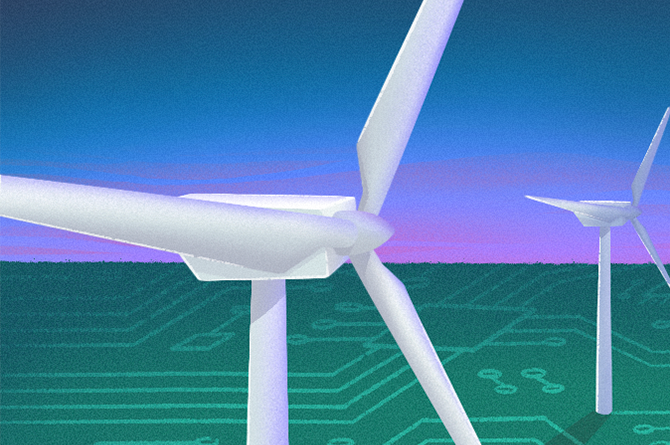 What A Biden Presidency Means for Cleantech & Energy Startup Funding
President-elect Joe Biden's presence again in the White House is likely to spark renewed private-sector investment in the cleantech and clean-energy sectors, venture investors and startup founders say. Investors predict his programs will include the return of more U.S. Department of Energy-funded projects, as well as expanded opportunities to invest in startup innovation, especially in the areas of the electricity grid and infrastructure.
- Source: Crunchbase News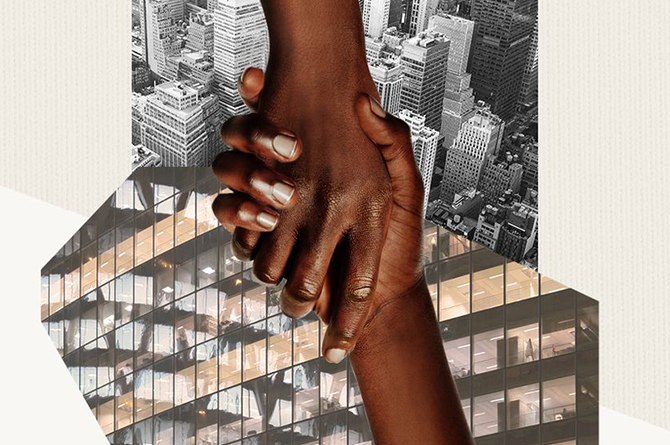 How A Group of Black Women Created Their Own Community in Venture Capital
According to Harvard Business Review, 65 percent of venture capital firms have no female partners, and 81 percent have no Black investors at any level. In the mid 2010s, Sarah Kunst, Mercedes Bent, Sydney Sykes, and Sydney Thomas were scanning the industry for women who looked like them. Once they found each other, they made it their mission to disrupt the VC game from the inside.
- Source: Marie Claire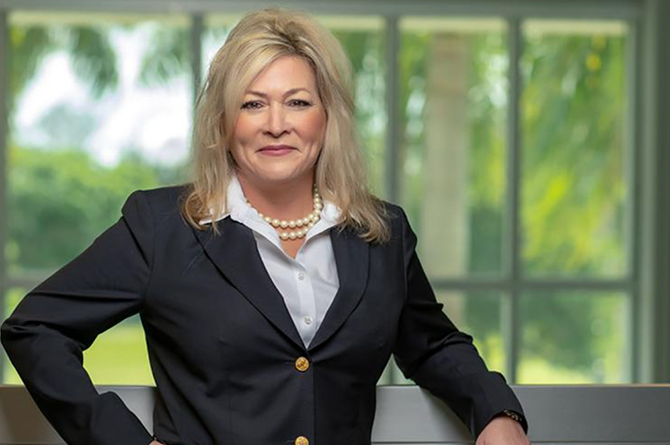 Three Questions with RyderVentures' Karen Jones
Karen Jones leads the charge to find the next big disruptor in logistics and make sure Ryder System has a stake in it. The Miami-based Fortune 500 company's chief marketing officer and executive VP of new product innovation offered details on its new $50 million venture capital fund, RyderVentures, and what founders in South Florida and beyond should know if they want to be considered for an investment.
- Source: South Florida Business Journal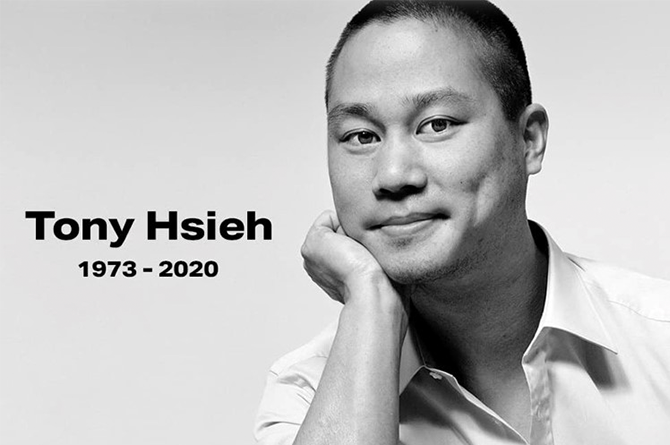 Remembering the Extraordinary Tony Hsieh
Tony Hsieh, the retired CEO of online shoe retailer Zappos.com, tragically passed away on Friday due injuries sustained in a house fire that occurred in Connecticut while he was visiting family. Hsieh was 46 years old. Nancy Dahlberg reflects on his legacy and his remarks at the inaugural Start-Up City event in Miami in 2013.
- Source: Refresh Miami


Rise of the Rest Virtual Tour: Equity Edition
December 1st - 3rd | Revolution
Revolution's Rise of the Rest has partnered with Atlanta-based Opportunity Hub (OHUB), the 100 Black Angels & Allies Fund, and Morgan Stanley's Multicultural Innovation Lab to host a startup pitch competition for black founders headquartered outside of Silicon Valley, Boston, and New York City. Over 500 startups applied and five finalists have now been selected to compete for the grand prize: a $2 million investment.
You can register to attend a series of virtual events will be held December 1st, 2nd, and 3rd, featuring leaders in inclusive innovation, investment, and entrepreneurship. Join us to see how cities are building inclusive tech ecosystems, to hear how HBCUs can dispel the investment and talent pipeline myths, and to celebrate our five finalists, vying for $2 Million in investment capital.
Free Tools to Find Your Ideal Customer Online
December 2nd | BizHack Academy
Understanding and hyper-serving your target audience is the single most important success factor for any business. Whether you're a startup searching for your audience's unmet needs or an established business looking to break out and sell to strangers, Google and Facebook offer unparalleled free tools to accelerate your growth. In this hands-on Master Class, BizHack Founder and CEO Dan Grech of BizHack Academy will walk business owners through these free audience-discovery tools to find your ideal customer online -- the kind who buys, tells friends, and comes back wanting more.
Comcast NBCUniversal LIFT Labs DEMO Day
December 3rd | Comcast NBCUniversal
Thirteen weeks of grind all comes down to one day! The founders from the 2020 Comcast NBCUniversal LIFT Labs Accelerator, powered by Techstars, will reveal their companies to our virtual, global audience, and you're invited.
Innovation Day Powered by Dell
December 8th | Endeavor Miami
Innovation Day is a half-day event focused on design thinking and innovation. During this fast-paced, hands-on bootcamp you'll learn how to find innovative solutions to the challenges and opportunities your company faces. You'll learn about design thinking methodology-- problem definition, ideation, prototyping and testing-- and hear from experts on how they've applied this to real-life situations.

We'll also hear from guest speakers with expertise in design thinking and innovation and learn how their companies deliver solutions.
This bootcamp has been designed for entrepreneurs, founders and C-level executives and managers involved in strategy, product and innovation at high-growth startups.
MOMENTUM Tech Conference
December 9th-10th | Reuters Events
MOMENTUM will unite the global technology community to reimagine and advance the role of tech in building a better society and advanced economy.
At this critical moment in our collective history MOMENTUM provides the ultimate platform for leading tech innovators and pioneers to showcase their insights and perspectives on how to address the fundamental questions and challenges of how technology can positively shape our future.

eMerge Americas 2333 Ponce de Leon Blvd Miami FL
You received this email because you are subscribed to Newsletters from eMerge Americas

Update your email preferences to choose the types of emails you receive.

You can unsubscribe at any time.