News, highlights, and events throughout the Americas

JP Morgan Chase Funds Venture Miami Opportunity Program
The City of Miami is having a moment that can turn into sustained and inclusive economic development via the strategic and effective stewardship of new companies and investors. Funded by JP Morgan Chase, FIU is leveraging the existing novel partnership between the City of Miami and FIU Engagement via Venture Miami to create a new program that provides targeted access and support to female founders of color, a significantly underrepresented group in the innovation economy.
- Source: Florida International University
Backed by Tesla Board Member, Eight Sleep Raises $86M To Scale
A member of Tesla's board of directors is Miami-based Eight Sleep's newest backer. The sleep technology company on Monday announced it closed an $86 million Series C financing round led by Valor Equity Partners, a private equity and venture capital firm headquartered in Chicago. Valor's founder and CEO is Antonio Gracias, a tech investor who serves on the boards of Tesla and SpaceX in California. Founded in 2014, Eight Sleep was among a wave of tech businesses that relocated to Miami in 2020.
- Source: Miami Inno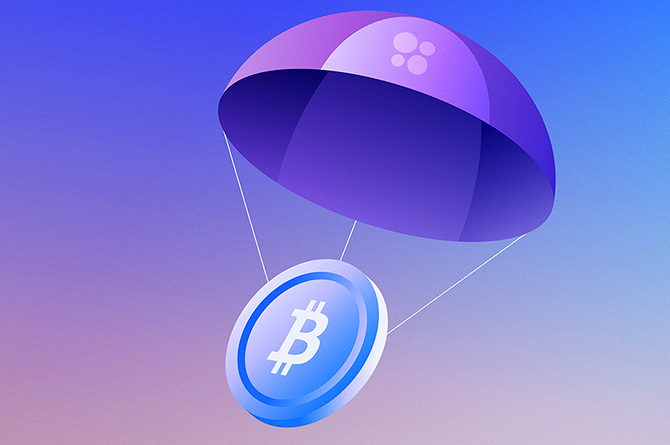 OKcoin Opens Miami Office, Becomes First Crypto Sponsor of FL Hackathon
Okcoin, one of the world's largest and fastest-growing cryptocurrency platforms, today announced the opening of its Miami office along with plans to support the city's burgeoning technology community. The Okcoin team, which has tripled in the last year, will be hiring for 100 additional roles and developing an internship program for Miami-based and remote candidates across all departments. The company's new Miami office will also provide a proximate location for Okcoin to service its growing customer base in Latin America and beyond.
-Source: PR Newswire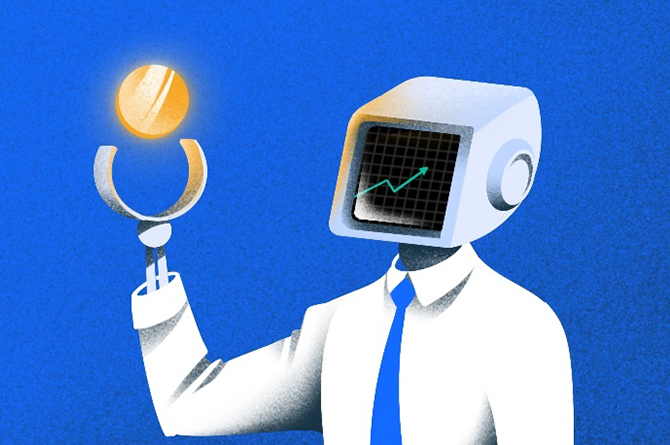 When the SoftBank Group announced its $100 billion Vision Fund in 2017, it stunned the venture industry. This single fund was 50 times the size of the largest venture funds at the time, and far larger than most private equity funds. At the core of SoftBank's startup investment approach was betting huge amounts on its portfolio companies to help them become market leaders, creating a so-called "money moat" against competitors. But fast-forward three years and the Vision Fund had racked up a long list of flameouts and lost billions in market value.
- Source: Crunchbase News

Miami Dade College Elevates Antonio Delgado To Key Role In Tech Ecosystem
Miami Dade College leader Antonio Delgado has a message for local companies, large and small: "When you need tech talent, you can find it here." Delgado now has a bigger pulpit. Miami Dade College has named him Vice President of Innovation and Technology Partnerships, a new position designed to further the college's mission in Miami's burgeoning tech ecosystem. In his new role, Delgado will work to further connect MDC to the tech community "to make the ecosystem stronger, promote what we're doing and make sure that our message is heard by a lot of companies and locals who say we don't have enough talent," he said.
-Source: Refresh Miami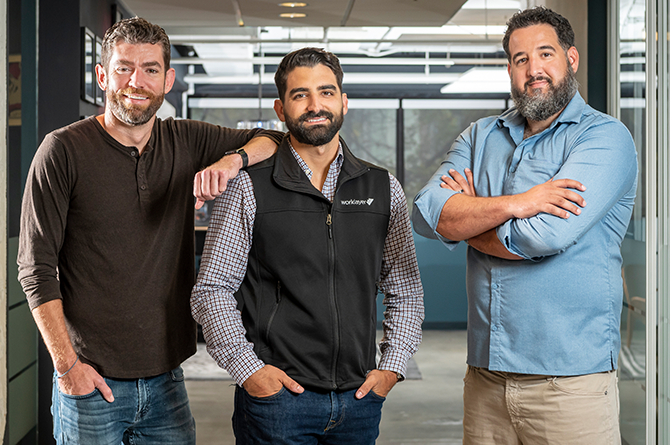 For the Second time, Taxfyle Appears On Inc. Magazine's Inc. 5000
Taxfyle, the on-demand accounting services platform disrupting the professional services industry and helping to define the future of work, is proud to announce that it has been ranked No. 531 on this year's 2021 Inc. 5000 list, and ranked No. 68 among software companies. For the second year in a row Taxfyle is within the Top 15% of the list. Published annually by Inc. Magazine, the Inc. 5000 list ranks privately held U.S.-based companies by their three-year revenue growth rates. To qualify, a company must be independently owned and have met minimum revenue thresholds of $100,000 in 2017 and $2 million in 2020.
- Source: PR Newswire


Disruption Proof: Empower People, Create Value, Drive Change
September 1st| Books & Books
Books & Books and Miami Book Fair present… An Evening with Brant Cooper In Conversation with Susan Amat discussing Disruption Proof: Empower People, Create Value, Drive Change (Grand Central Publishing, $28) Wednesday, September 1, 7 PM ET LIVE via Crowdcast.
NFTs, Explained: What Are They and Why Are Some Worth Millions?
September 1st| General Assembly
Non-Fungible Tokens (NFTs) are the latest blockchain craze to gain attention in mainstream media. Each NFT is a unique, "one-of-a-kind" asset without interchangeable properties. Unlike bitcoins or cash, it cannot be substituted for equivalency. So what's the big deal with NFTs then?
If you are involved or interested in tech, join us for this insightful session to learn more about NFTs and discuss their possible applications in the future. Consider this the beginners guide to NFTs!
SPACs: Fad or Permanent Fixture? presented by EY
September 14th| eMerge Americas
Special purpose acquisition companies (SPACs) have been around for decades, but in 2020 SPAC IPOs raised more capital than in all prior years combined. And, the activity thus far this year has already exceeded 2020's record levels. Some are calling it a bubble, but others see it as the ongoing transformation of our capital markets. Join leaders from EY to learn more about the SPAC market.
Topics will include:
o What is a SPAC?
o Recent SPAC market slowdown and the key drivers
o Key considerations for private companies considering a SPAC merger
o What's next for SPACs?

eMerge Americas 2222 Ponce de Leon Blvd Miami FL
You received this email because you are subscribed to Newsletters from eMerge Americas

Update your email preferences to choose the types of emails you receive.

You can unsubscribe at any time.