News, highlights, and events throughout the Americas

Coast to Coast Episode 23 #MiamiTech: Capturing the Moment
Miami's tech scene is on the rise. What started as a tight-knit group of intrepid entrepreneurs has blossomed into a burgeoning tech and startup ecosystem. Companies, investors and the country's top minds are finding their way to Miami, catalyzed by the new trends in relocation. What does this mean for the community? How can Miami ensure it uses this moment to flourish and thrive? On Thursday's edition of "Coast to Coast", Raul Moas & Felice Gorordo moderated a conversation with Steve Case, co-founder of America Online and chairman and CEO of Revolution; Jamie Farrell, co-Founder & COO of Engageli; and Francis Suarez, mayor of the City of Miami to discuss.
Knight Investing Millions In FIU, UM To Stanch Miami's Brain Drain
Wednesday, Knight announced it is putting more than $14 million behind efforts at FIU and the University of Miami to beef up engineering, technology, and computing offerings, with an additional $1 million to Baptist Health for a fellowship in healthcare innovation. Said Knight president and CEO Alberto Ibargüen in a statement: "Miami is emerging as an international tech hub, both through the success of local startups and the recent influx of companies and investors. Demand for technical talent is rising, and we're just at the beginning of the trajectory. These investments will assure that there will be a deep pool of talent for Miami's growing tech sector while creating opportunities for Miamians of all backgrounds."
- Source: Miami Herald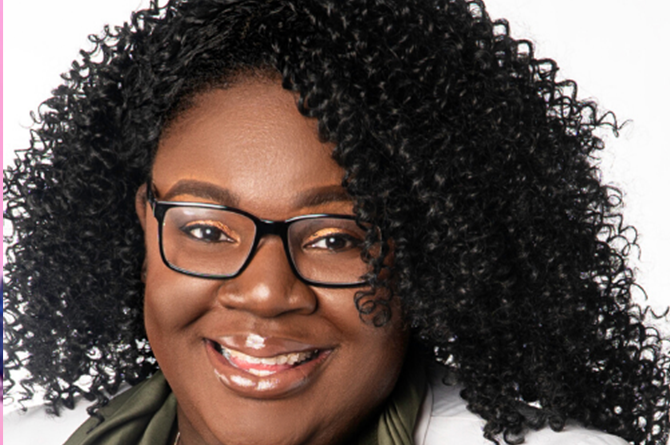 Endeavor Miami Launches Accelerated Growth Program for Black-led Startups
Endeavor Miami will launch a new cohort dedicated to accelerating the growth of startups led by Black entrepreneurs through a partnership with Miami-based Simkins Family Foundation. The program, called EndeavorLAB, aims to help local Black-led ventures scale while promoting Black entrepreneurship in Miami.
-Source: South Florida Business Journal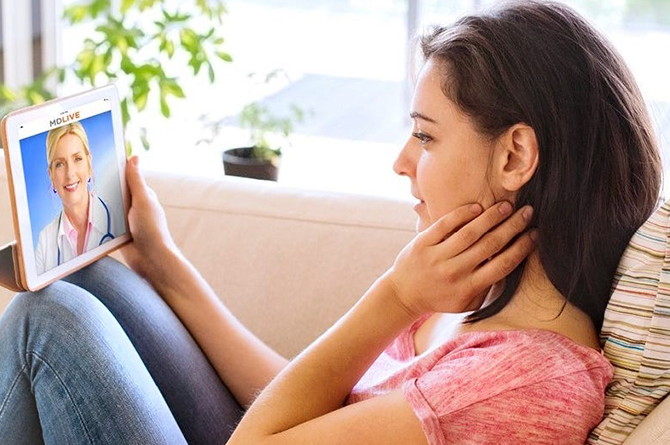 MDLive, South Florida's Telehealth Unicorn, To Be Acquired by Cigna
Another big exit for a South Florida tech company: Cigna Corp. has agreed to acquire telehealth giant MDLive. Headquartered in Miramar, MDLive offers virtual healthcare to more than 60 million people in all 50 states through health plans and is one of the largest and fastest-growing telehealth companies in the country. Financial terms of the deal for privately held MDLive weren't disclosed. The acquisition is expected to close in the second quarter of this year.
- Source: Refresh Miami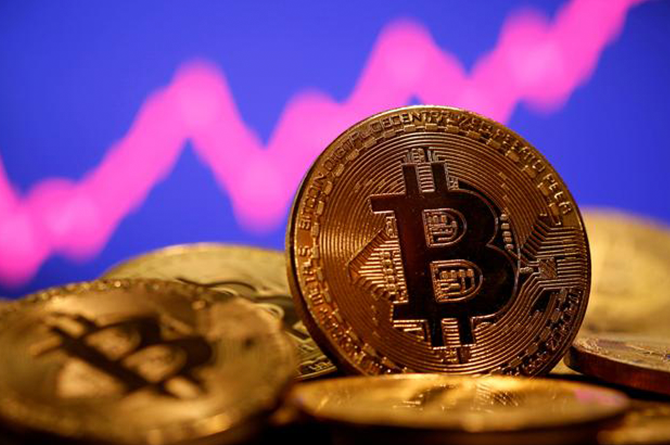 Goldman Sachs Restarts Cryptocurrency Desk Amid Bitcoin Boom
Goldman Sachs Group Inc has restarted its cryptocurrency trading desk and will begin dealing bitcoin futures and non-deliverable forwards for clients from next week, a person familiar with the matter said. The desk is part of Goldman's activities within the fast-growing digital assets sector, which also includes projects involving blockchain technology and central bank digital currencies.
-Source: Reuters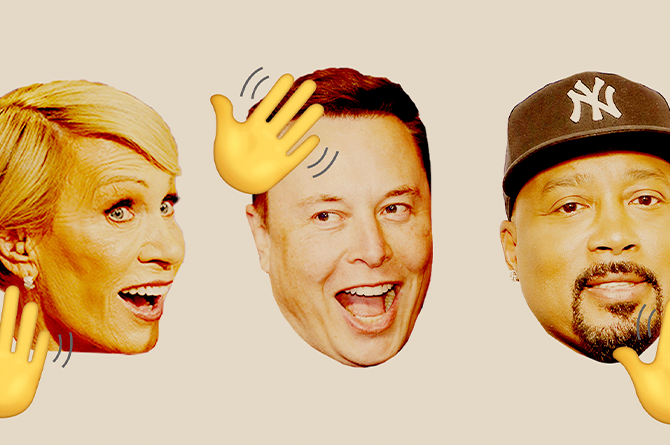 The Entrepreneur's Guide to Clubhouse, The Increasingly Popular Audio-Chat App
Clubhouse is where founders go to chat. Upon its launch last March, the social app quickly became popular among investors, who hold regular, live audio-only discussions, called "rooms," in some cases within various topics of interest to groups called "clubs." Business owners soon followed, building a roster of virtual educational events and places to hone their storytelling skills, commiserate about entrepreneurial life, and share experiences with the likes of high-profile users. Here are some tips to cut through the noise.
-Source: Inc.
Knight Media Forum
March 2nd-4th| Knight Foundation
The 2021 Knight Media Forum will examine how local news innovators and their supporters are responding to the pandemic, the national reckoning over systemic racism, and misinformation that undermines the trust needed for democracy to function. It will highlight business models that are gaining traction, and approaches to audience engagement that are changing local journalism from within.
Ask Me Anything: Comcast NBCUniversal LIFT Labs Accelerator
March 4th| Comcast NBCUniversal
The Comcast NBCUniversal LIFT Labs Accelerator, powered by Techstars, is designed for connectivity, media, and entertainment startups looking to grow their companies and develop partnerships with Comcast NBCUniversal.
The 13-week program provides mentorship from executives and experts across Comcast NBCUniversal, Sky, and the Techstars network. Founders can sharpen business models, gain valuable connections and insights, and refine pitches to potential investors and clients.
The Power of Women: A Force for Change
March 16th| FIU
Melissa Medina, President of eMerge Americas, joins a panel of featured speakers for Women's History Month focusing on how women are increasingly making a difference everywhere. Three powerful women discuss why women must recognize their power and move forward.

eMerge Americas 2333 Ponce de Leon Blvd Miami FL
You received this email because you are subscribed to Newsletters from eMerge Americas

Update your email preferences to choose the types of emails you receive.

You can unsubscribe at any time.