News, highlights, and events throughout the Americas

Private Equity Giant Blackstone Set To Open Tech Office In Miami
Private equity giant Blackstone is coming to Miami, bringing as many as 215 tech-focused jobs. In an interview, Blackstone chief technology officer John Stecher said the Magic City was chosen from among a host of options thanks to its talent pool, lifestyle and proximity to New York. Blackstone plans to lease as much as 50,000 square feet of office space for up to $25 million to launch what it's calling a regional, technology-focused headquarters. The firm will secure temporary space in the area for the first 12 to 15 months as it identifies a permanent location in Brickell or downtown Miami by the end of 2021 and occupy it in 2022.
- Source: Miami Herald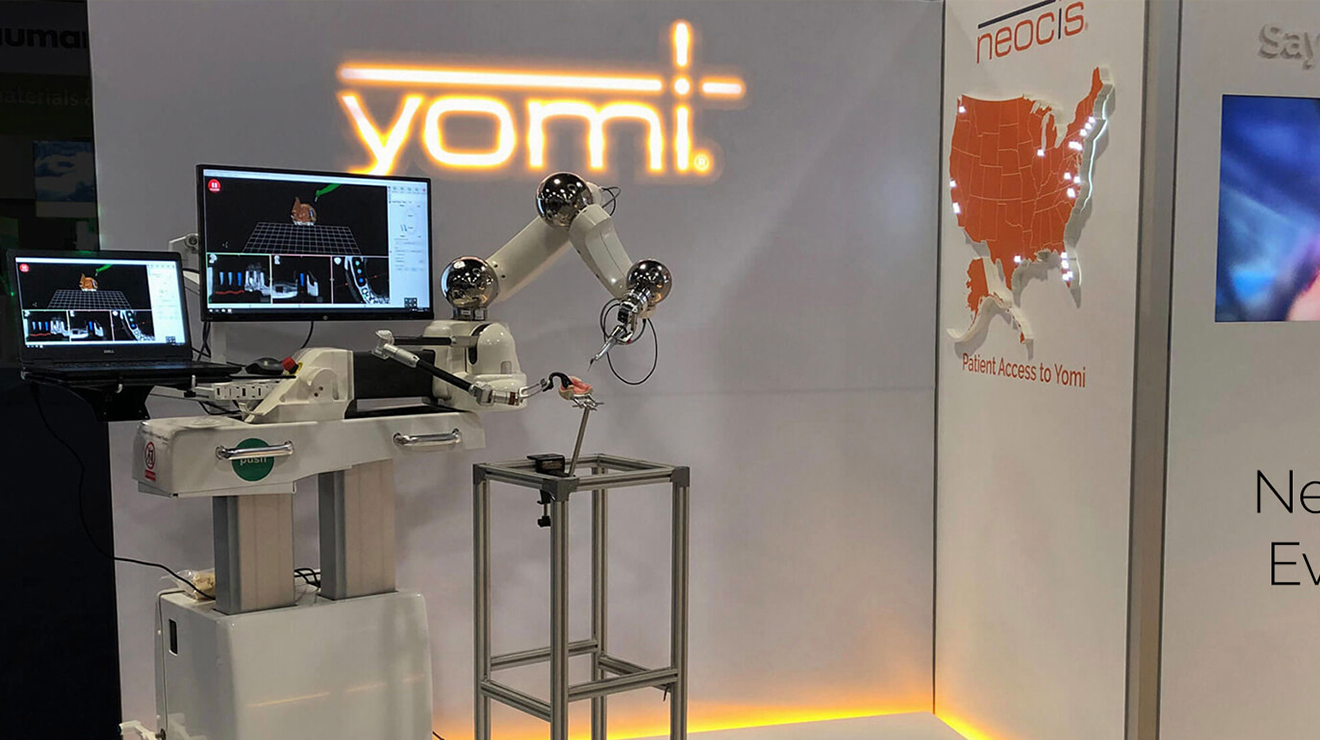 Miami-based Neocis Raises $72 Million To Expand Innovative Platform
Neocis CEO Alon Mozes, the Miami-based pioneer in robot-assisted dental implant surgery, has raised $72 million in venture capital to accelerate R&D and commercialization in a Series D round. The $72 million round represents the second-largest raise by a Florida-based company so far this year and the largest in the Sunshine State's most-active sector of healthcare. Neocis has raised more than $120 million in financing to date, including a $30 million round in July 2019.
- Source: Refresh Miami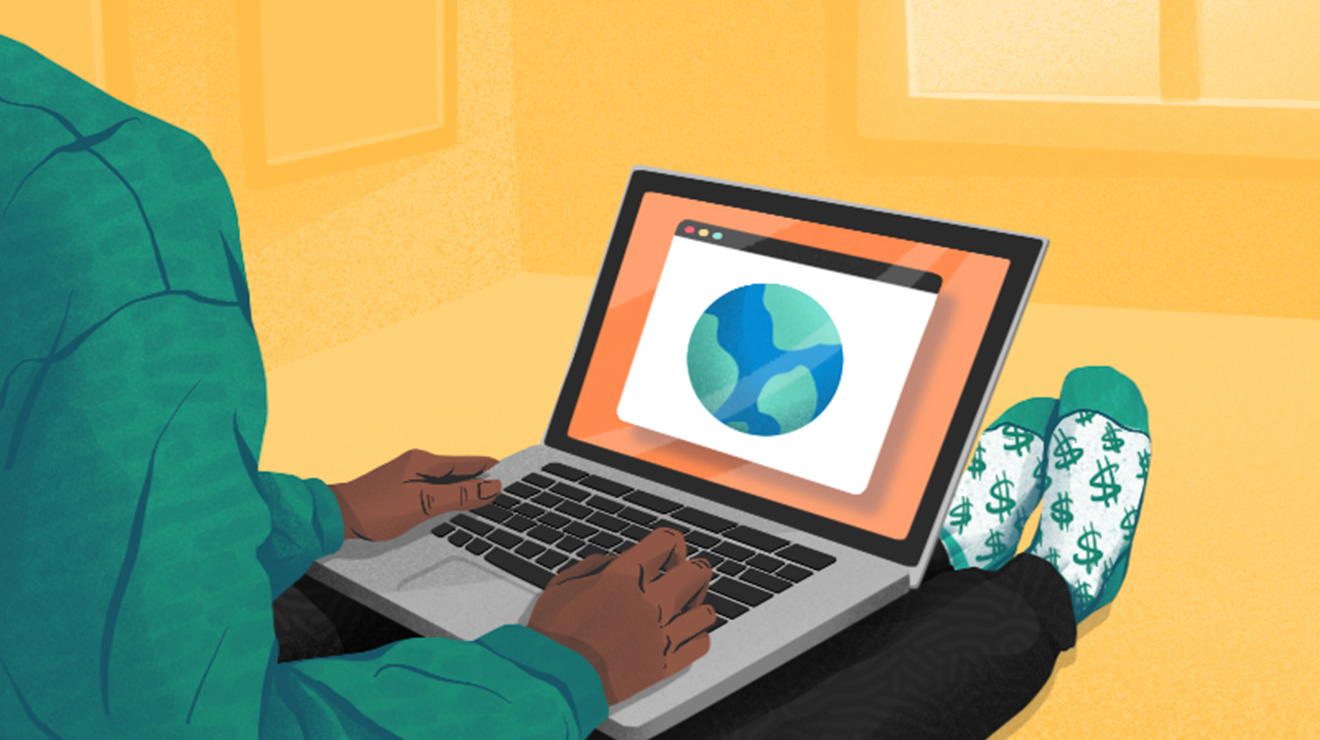 Global VC Funding Stayed Strong in 3Q 2020
Predictions of a pandemic-triggered slowdown in startup funding have not come to pass. Rather, the third quarter of 2020 has held up, with $76.4 billion in venture funding worldwide—up from the prior quarter and year-ago levels. Exits have been unusually strong too, per the Q3 analysis of Crunchbase global funding data.
- Source: Crunchbase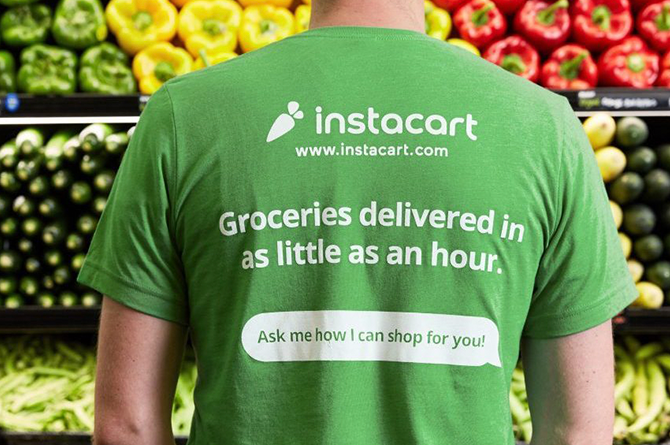 Instacart Reaches $17.7 Billion Valuation Following New Funding Round
Instacart is now one of the most valuable private companies. Amid surging demand for grocery delivery due to the coronavirus pandemic, Instacart has raised $200 million in a new funding round led by existing investors Valiant Capital and D1 Capital Partners. The round increases the start-up's valuation to $17.7 billion. Instacart plans to use capital to expand its ad and enterprise businesses, and for product development, the company said.

- Source: CNBC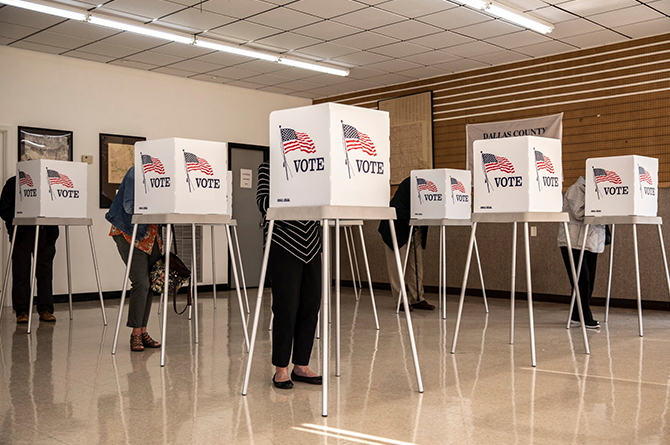 Microsoft Takes Down A Risk To The Upcoming U.S. Election
Microsoft and a team of companies and law enforcement groups have disabled — at least temporarily — one of the world's largest hacking operations, an effort run by Russian-speaking cybercriminals that officials feared could disrupt the presidential election in three weeks. Fearing Russian ransomware attacks on the election, the company and U.S. Cyber Command mounted similar pre-emptive strikes.
- Source: The New York Times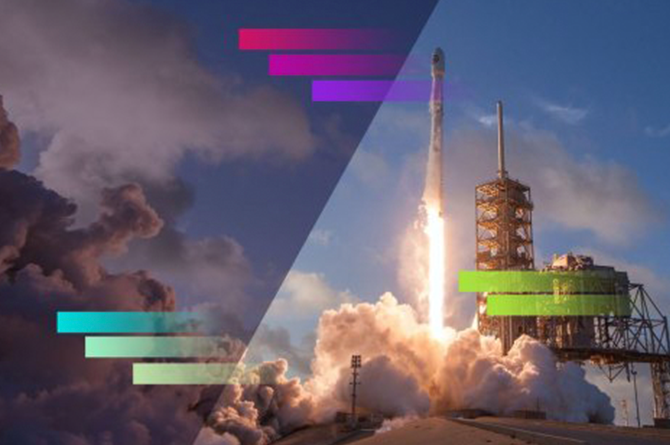 Brazilian Big Data & AI Expert Closes $30 Million Softbank-led Round
What started in June as a SoftBank-led investment round for Cortex has resulted in the Brazilian "growth intelligence company" acquiring the most Big Data and AI funding in Latin America's history with R$170 million (over US$30 million), according to the company's website.
- Source: Contxto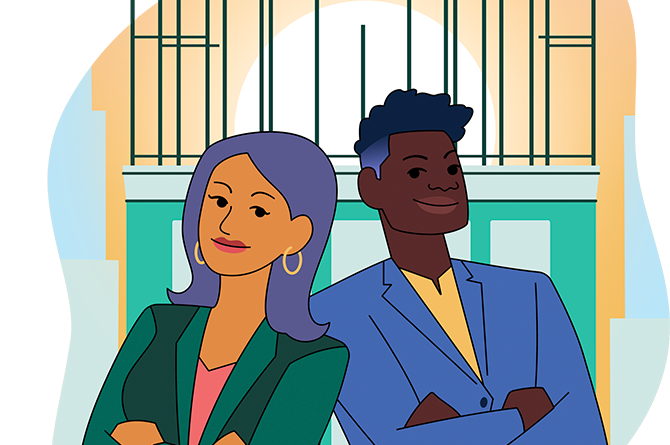 2020 Crunchbase Diversity Spotlight Report
Historically, funding for Black and Latinx founders has paled in comparison to nonminority groups. In this report, we uncover just how wide the gap is for two of the largest minority groups in the U.S. and the opportunities that lie ahead to close it.
- Source: Crunchbase


Miami LIVE
October 13th-15th | French American Chamber of Florida Virtual Conference
Welcome to "MIAMILIVE" 2020 by the French American Chamber of Florida. We are very proud and excited to welcome you as a guest for our "Online Business Tour". You will be able to connect worldwide with founders, entrepreneurs, Institutional Investors, Venture Capitals, Incubators, Associations from United States, Latin America and France. We are looking forward to e-meeting you on October 13th, 2020 for three days of one-on-one meetings, expo-booths discovery and round tables with our 40 speakers.
Technology Trends: Reducing Risk Through Mitigation Technology
Oct 13th- Oct 14th | FAIR Foundation via Zoom
Building a Culture of Preparedness- FAIR Foundation Virtual Conference Series is a six week virtual event that will provide solutions on how stakeholders can unite to promote consumer education, resiliency through mitigation, improved disaster preparedness, closing the insurance protection gap, and developing action plans and strategies for meaningful progress and cultural change. Track Four, entitled Technology Trends: Reducing Risk Through Mitigation Technology is bought to you in partnership with eMerge Americas.
Harvard Alumni Angels Entrepreneurship Event
October 13th-14th | Harvard Alumni Angels via Zoom
Entrepreneurs come together to explore, learn and to support the startup ecosystem of South Florida. Join us to hear from experts in entrepreneurship and investing, virtually connect with startups, investors and influencers of South Florida and beyond, and select and celebrate the winners of the 2020 Harvard Alumni Angels Pitch competition.
Introduction to Southern U.S.'s Top VC Investments, Miami's Startup & Ecosystem
October 20th | JETRO Atlanta Webinar
Jetro (Japan External Organization) will hold a webinar to introduce the startup ecosystem in Miami.
Through this webinar we would like both startups and investors to find new business opportunities in Miami and getting some tips on reaching out to Latin American businesses.
*Please be noted that this webinar will be held mainly for Japanese companies and both opening remarks and closing remarks will be only in Japanese.
Venture ATL
October 21-22nd | Venture Atlanta Virtual Conference
Venture Atlanta brings together the most innovative companies, technologies, and investors for the region's leading venture capital conference. This year, we'll be fully digital — streaming to you live for two days of immersive experiences and opportunities to connect. Join us October 21-22, 2020, as we network with key leaders, hear from innovative companies, and chart the latest venture capital trends with Venture Atlanta Live Online.
Palm Beach Tech Hackathon: Coding for Good
October 23-25th | Palm Beach Tech Virtual Hackathon
The Palm Beach Tech Hackathon is a virtual event where participants form teams, vet ideas, create a project, then present their work to an expert panel of judges. Teams will consist of developers, designers, project managers, and entrepreneurs, with successful teams having a mix of these areas of expertise and winners walking away with a combination of cash and in ­kind prizes! Our theme this year is Coding for Good, with each project supporting a local nonprofit.

eMerge Americas 2333 Ponce de Leon Blvd Miami FL
You received this email because you are subscribed to Newsletters from eMerge Americas

Update your email preferences to choose the types of emails you receive.

You can unsubscribe at any time.