News, highlights, and events throughout the Americas

NASDAQ Seeks Board Diversity Rule That Most Listed Firms Don't Meet
Nasdaq Inc. is pushing to require the thousands of companies listed on its stock exchange to include women, racial minorities and LGBT individuals on their boards, in what would be one of the most forceful moves yet to bring greater diversity to U.S. corporations. Companies that don't meet the standard would be required to justify their decision to remain listed on Nasdaq. In a review carried out over the past six months, Nasdaq found that more than three-quarters of its listed companies would have fallen short of the proposed requirements.
-Source: The Wall Street Journal
Pharrell Launches Black Ambition, An Accelerator for Black & Latinx Entrepreneurs
Producer and rapper Pharrell Williams is coupling his entrepreneurial spirit and activism with the launch of Black Ambition, an incubator for Black and Latinx entrepreneurs launching startups in tech, design, healthcare and consumer products. Williams, 47, is the frontman for the initiative that awards grand prizes ranging from $1 million for a national competition to a $250,000 Historically Black College or University (HBCU) prize.
- Source: Forbes
Alan B. Levan NSU Center of Innovation Breaks Ground, Announces Leadership
The Alan B. Levan NSU Broward Center of Innovation, an entrepreneurial hub that will be home to resources to start and scale companies, broke ground at Nova Southeastern University's Alvin Sherman Library in Davie. The 54,000-square-foot facility will occupy the entire top floor of the library and is slated to open July 2021.
- Source: South Florida Business Journal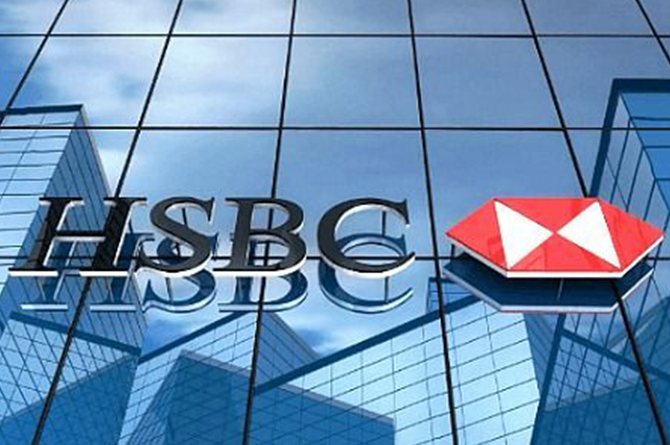 HSBC Bank Uniquely Positioned in the Tech Industry
International bank, HSBC, realizes that whether it is a start-up or a fast-growing business, a banking partner that understands the complexities of the technology industry is of the utmost importance. With the launch of its venture-debt initiative in June 2019, the bank has already committed to lending more than $125 million to high-growth companies in three initial deals. This is part of the bank's push to build long-lasting relations with customers worldwide, especially in the technology industry.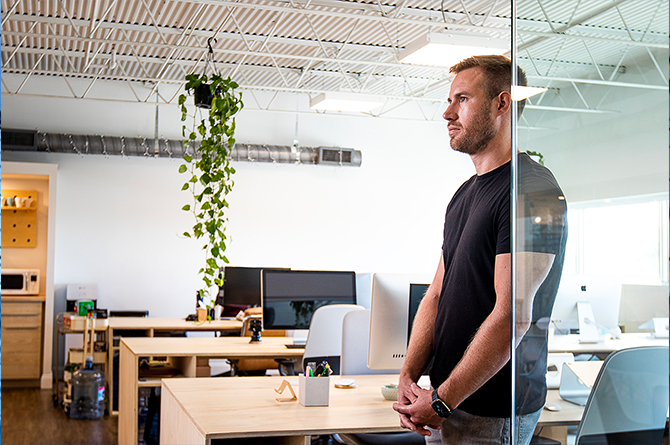 South Florida-based Startup Very Big Things is in the Business of Ideas
CEO Chris Stegner moved to South Florida about 15 years ago. Today, the 38-year-old sits in the Fort Lauderdale office of his most ambitious venture to date, a startup called Very Big Things. The digital products agency is just over two years old but already has more than 60 employees and offices in Croatia and Ukraine. In 2019, Very Big Things won first-place honors at the Davey Awards and won at The Webby Awards.
- Source: Venice Ft. Lauderdale Magazine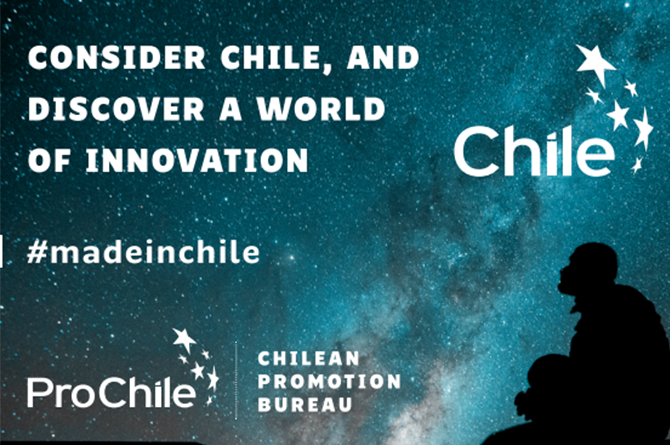 Chile is Taking Its Innovation Global
A decade ago, Chile launched its public accelerator program Start-Up Chile, drawing innovators from around the world and energizing its tech sector. The government initiative turned the Pacific Coast nation into a hub for entrepreneurship in Latin America. Now, many Chilean ventures are looking to grow internationally, and ProChile, the country's export promotion bureau, is assisting the mature companies through its new GoGlobal program.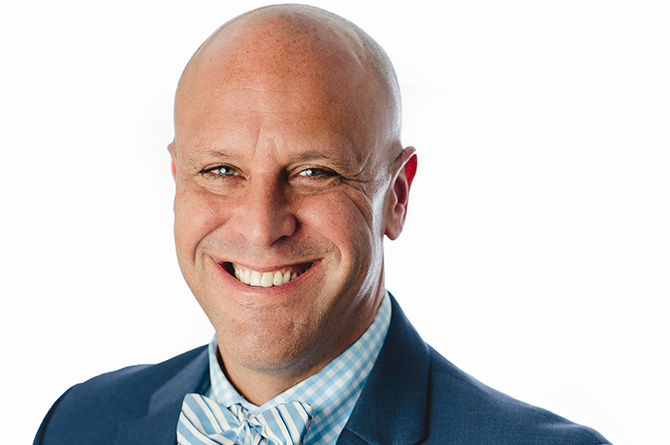 Bratter, PA: Entrepreneurs Need Long-Term Immigration Strategy
When coming to the United States to start a venture, many entrepreneurs think about the U.S. visa they will need. Better yet: Consider a long-term immigration strategy, including not just your initial visa but also, the visas you will need later for investors and key staff, plus your exit options. That's the advice of Joshua Bratter, an immigration lawyer working with Latin American entrepreneurs and investors for two decades since the early days of "Silicon Alley" in Miami Beach.


Innovation Day Powered by Dell
December 8th | Endeavor Miami
Innovation Day is a half-day event focused on design thinking and innovation. During this fast-paced, hands-on bootcamp you'll learn how to find innovative solutions to the challenges and opportunities your company faces. You'll learn about design thinking methodology-- problem definition, ideation, prototyping and testing-- and hear from experts on how they've applied this to real-life situations.

We'll also hear from guest speakers with expertise in design thinking and innovation and learn how their companies deliver solutions.
This bootcamp has been designed for entrepreneurs, founders and C-level executives and managers involved in strategy, product and innovation at high-growth startups.
MOMENTUM Tech Conference
December 9th-10th | Reuters Events
MOMENTUM will unite the global technology community to reimagine and advance the role of tech in building a better society and advanced economy.
At this critical moment in our collective history MOMENTUM provides the ultimate platform for leading tech innovators and pioneers to showcase their insights and perspectives on how to address the fundamental questions and challenges of how technology can positively shape our future.
Entrepreneurship FORUM with Mayor Francis Suarez
December 15th | FORUM
Entrepreneurship FORUM is a filmed and live streamed panel discussion sharing the stories of local entrepreneurs moderated by FORUM Program Director Ibis Valdes. Panelists are:

- Francis Suarez, Mayor of Miami and attorney

- Jonathan Vilma, former NFL linebacker and entrepreneur

- Patrick Erin Murphy, former congressional representative and entrepreneur

The panelists will discuss their personal journey to entrepreneurship, how they continue to support other entrepreneurs, and why Miami is an excellent choice for fostering business.

eMerge Americas 2333 Ponce de Leon Blvd Miami FL
You received this email because you are subscribed to Newsletters from eMerge Americas

Update your email preferences to choose the types of emails you receive.

You can unsubscribe at any time.