News, highlights, and events throughout the Americas

Virtual Kickoff for Ford Driving Dreams Latina Entrepreneurs Initiative
Lack of access to capital has a domino effect for Latina-owned businesses. In the face of the global pandemic, obstacles for Latina entrepreneurs have been exacerbated even more. Join us for a FREE virtual panel on Tuesday, 10/27. The Ford Driving Dreams Latina Entrepreneurs event will be moderated by President of eMerge Americas, Melissa Medina, as we discuss the business challenges Latina entrepreneurs must overcome when undertaking entrepreneurial ventures: access to capital, financial planning, mentorship, and networking. This virtual event is made possible by a collaboration with Ford Motor Company, Ford Fund, eMerge America's and the National Development Council.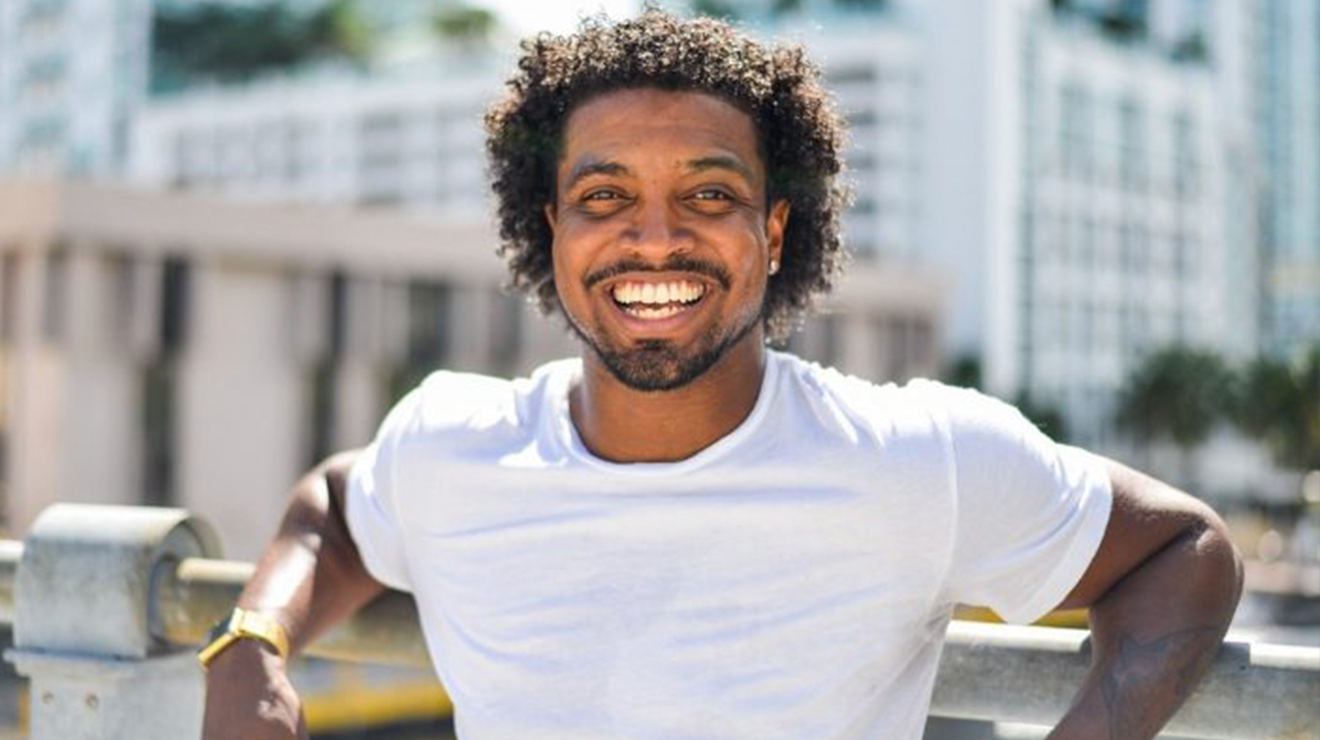 Miami Startup Founder Secures Alternative Funding Beyond Traditional Venture Capital
Evan Leaphart knows that when it comes to securing startup funding, Black founders face bitter odds. But he couldn't halt the growth of his Miami venture in hopes of securing a sliver of the 1% of venture capital funding that's awarded annually to Black founders.So he turned to crowdfunding platform MicroVentures as an alternative to the gatekept world of venture capital. In 80 days, he raised $75,000 for Kiddie Kredit, three times the amount he expected. It more than doubled what the startup had already secured from a grant and angel investments.
- Source: South Florida Business Journal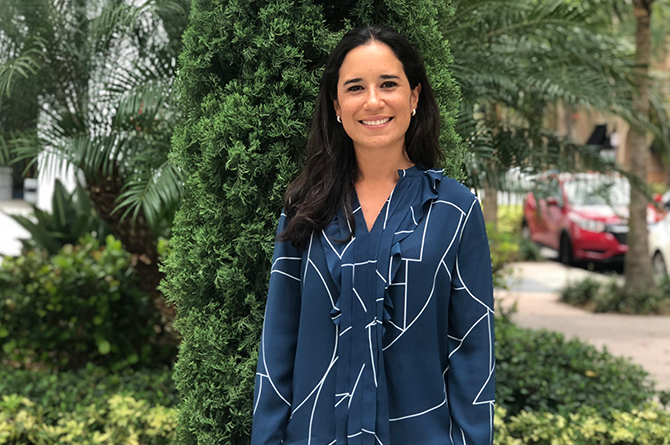 Endeavor Miami Launches Virtual Bootcamp with Facebook
Endeavor Miami, in partnership with Facebook, is launching a free virtual Growth Bootcamp, partnering with Facebook. The bootcamp's objective is to support underrepresented and undercapitalized entrepreneurs in setting up, operating and growing their businesses. The program will take place from Oct. 26 to Nov. 6, and will be led by Endeavor Mentors. The Growth Bootcamp is open to immigrant and/or BIPOC founders based in Miami whose ventures are pre-revenue or under $100K annual revenues.

- Source: Refresh Miami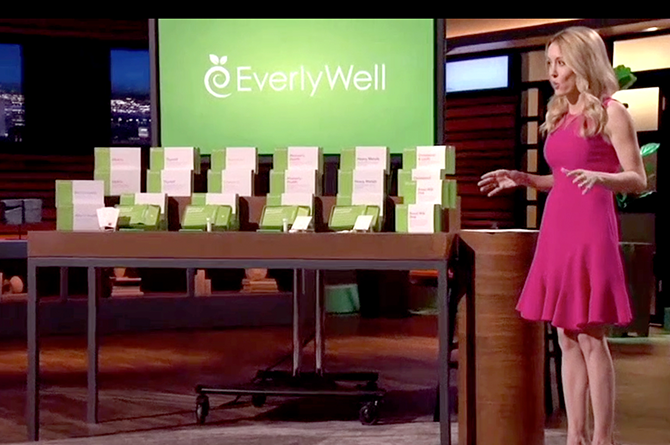 Maker of At-Home COVID Test Seeks $1 Billion Valuation
Everlywell Inc., a health startup that sells a COVID-19 home-testing kit, is in talks to raise fresh capital at a valuation of $1 billion or more. The company reached a valuation of $175 million after a fundraising round last year. The latest effort, if successful, would vault Everlywell to unicorn status, giving it a lead among niche telehealth startups that are rushing to expand. The global pandemic has been a boon for such companies as patients seek to avoid the risk of visiting a doctor.
- Source: Bloomberg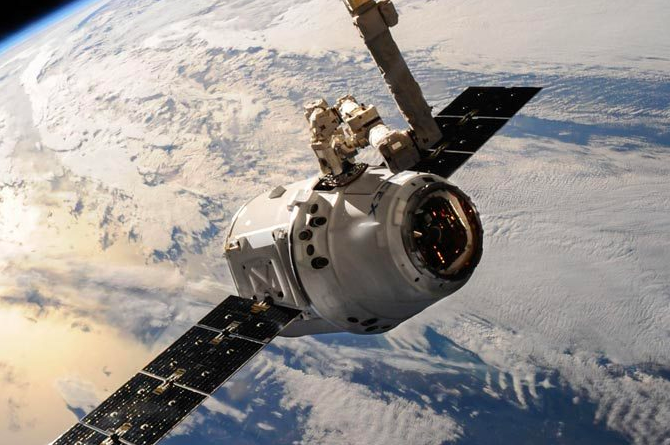 Can Spacetech Truly Take Off in Latin America?
The Mexican government made a recent announcement that took many by surprise. Latin America has launched a unified regional Latin American and Caribbean Space Agency (ALCE, as it is known in Spanish). The landmark agreement was signed alongside Argentina, making these two countries the founding member States of a brave new age of Latin American space travel.
- Source: Contxto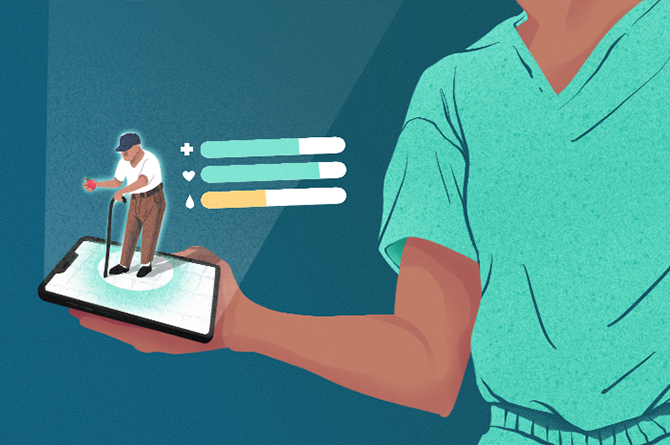 Senior-Focused Startups And VCs Reevaluate Elder Care
Over the last 10 years, investment in startups focused on the areas of "elder care" and "home health care" has increased. At the same time, investors are eyeing new opportunities in the space. Reframing technologies so seniors can live their best life, be active and prevent health mishaps while staying in their own home is the key. The concept of the "silver tsunami" is not new in the VC world, but finding a supply of startups to cater to the coming wave of aging baby boomers is still an issue.
- Source: Crunchbase


Introduction to Southern U.S.'s Top VC Investments, Miami's Startup & Ecosystem
October 20th | JETRO Atlanta Webinar
Jetro (Japan External Organization) will hold a webinar to introduce the startup ecosystem in Miami.
Through this webinar we would like both startups and investors to find new business opportunities in Miami and getting some tips on reaching out to Latin American businesses.
*Please be noted that this webinar will be held mainly for Japanese companies and both opening remarks and closing remarks will be only in Japanese.
Virtual Knight Venture Leaders Lecture Series featuring Eric Yuan, Founder of Zoom
October 20th | Virtual Knight Venture Leaders Lecture Series
Dean John Quelch and Miami Herbert Business School invite you to Knight Venture Leaders Series - Leading Zoom in the Age of Zoom featuring Eric Yuan, Zoom Founder and CEO.
Eric Yuan founded Zoom in 2011 to deliver happiness and bring teams together to get more done in a frictionless video environment. Zoom's video-first unified communications platform continues to dramatically transform the way leading global enterprise companies communicate. Under Eric's leadership, Zoom was one of the highest-performing tech IPOs of 2019.
Venture ATL
October 21-22nd | Venture Atlanta Virtual Conference
Venture Atlanta brings together the most innovative companies, technologies, and investors for the region's leading venture capital conference. This year, we'll be fully digital — streaming to you live for two days of immersive experiences and opportunities to connect. Join us October 21-22, 2020, as we network with key leaders, hear from innovative companies, and chart the latest venture capital trends with Venture Atlanta Live Online.
Palm Beach Tech Hackathon: Coding for Good
October 23-25th | Palm Beach Tech Virtual Hackathon
The Palm Beach Tech Hackathon is a virtual event where participants form teams, vet ideas, create a project, then present their work to an expert panel of judges. Teams will consist of developers, designers, project managers, and entrepreneurs, with successful teams having a mix of these areas of expertise and winners walking away with a combination of cash and in ­kind prizes! Our theme this year is Coding for Good, with each project supporting a local nonprofit.
Black Men Talk Tech Unicorn Ambition Conference
October 23-25th | Virtual Conference
Black Men Talk Tech Unicorn Ambition Conference is a national tech conference which seeks to provide exposure and resources to Black tech founders who are building "unicorns," while highlighting Miami and South Florida as an emerging tech hub. Our second annual conference will take place on October 23rd in Miami.
The Black Men Talk Tech Unicorn Ambition Conference will bring together entrepreneurs, investors and practitioners to share actionable, relevant and timely insights to help grow your business. The conference will feature discussion panels, engaging workshops, networking, pitching, and a closing reception.

eMerge Americas 2333 Ponce de Leon Blvd Miami FL
You received this email because you are subscribed to Newsletters from eMerge Americas

Update your email preferences to choose the types of emails you receive.

You can unsubscribe at any time.