News, highlights, and events throughout the Americas

Miami Connected Partnership Brings Free Internet to 100K Students
Despite the city's and county's progress toward establishing the region as an emerging tech hub, the digital divide continues to keep educational and tech career opportunities from too many of our residents, and it's not confined to Miami. More than one in five Miami-Dade County households - about 220,000 families - don't have internet connectivity at home, according U.S. Census data. The Miami Foundation and Achieve Miami announced the launch of "Miami Connected" yesterday, with eMerge Americas as one of the founding partners. It's stated goal: bringing free broadband connectivity, digital literacy and tec career opportunities to 100,000 +students and their families in Miami-Dade County.
-Source: Refresh Miami
Miami-based Cybersecurity Startup Lumu Raises $7.5 Million Series A
Miami-based cybersecurity startup Lumu today announced the closing of its $7.5 million Series A. The round was co-led by SoftBank Group Corp.'s SB Opportunity Fund and Panoramic Ventures. Lumu, co-founded and headed by Colombian native Ricardo Villadiego, offers a cloud-based service that helps companies continually scan and react to data compromises in real time. With funding help from SoftBank's Opportunity Fund, which helps Black, Latinx and Native American founders and entrepreneurs in the U.S., Villadiego said he can focus entirely on the work.
- Source: Tech Crunch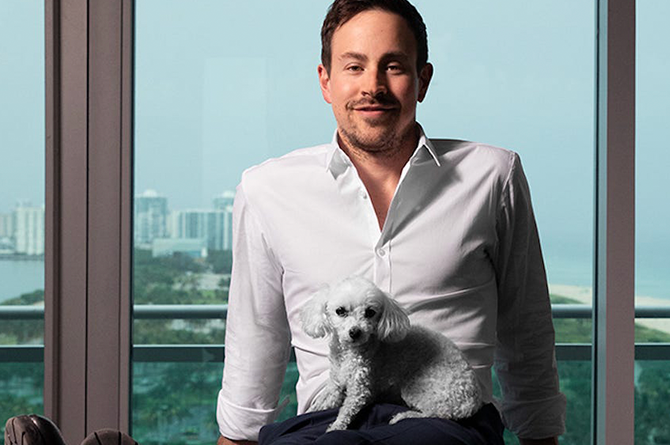 GameStop Jumps As Chewy's Cohen Tapped for E-Commerce Shift
GameStop Corp. shares extended their rally after the company tapped Chewy.com founder Ryan Cohen to guide its transition to an e-commerce business. Cohen, a director at the video-game retailer, will chair a new board committee tasked with the transformation, the company said in a statement Monday, confirming an earlier report by Bloomberg News. The new strategic planning and capital allocation committee will be comprised of Cohen, Alan Attal and Kurt Wolf, GameStop said.
-Source: Business Insider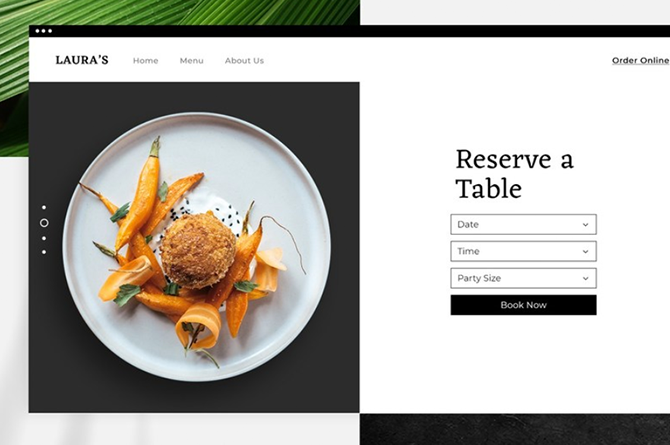 Wix.com Acquired Miami Startup SpeedETab to Boost Restaurant Platform
Wix announced the acquisition of Miami-based ordering technology provider SpeedETab. The acquisition will further enhance Wix Restaurants, the solution to create and manage a full-service restaurant platform, by delivering a complete online experience for restaurant owners and ensuring their online success. The SpeedETab acquisition will enable Wix Restaurants to integrate with various industry-leading restaurant POS systems, allowing restaurant owners to seamlessly manage all online and offline orders in one place.
- Source: PR Newswire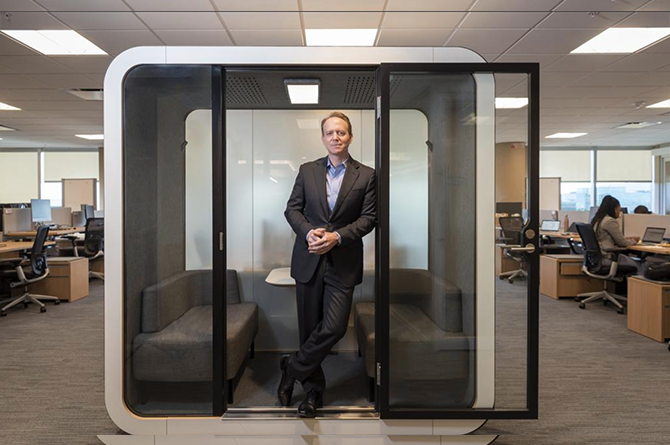 Citrix Completes $2.25B Acquisition of Digital Work Company Wrike
Citrix Systems completed its acquisition of San Jose, California-based Wrike in a $2.25 billion all-cash transaction following the January announcement of the deal. The Fort Lauderdale-based software company said the addition of the digital workplace management provider will enhance its cloud-based platforms, which allow businesses to collaborate from any device or location.
-Source: South Florida Business Journal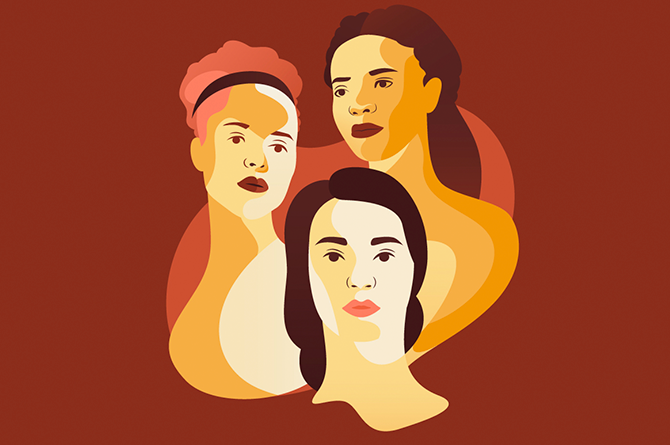 WeWork Announces Women for Tomorrow Program for Entrepreneurs
As the Covid-19 pandemic continues to have a disproportionate impact on women in the workforce, WeWork is proud to launch Women For Tomorrow. Through Women for Tomorrow, WeWork will provide selected women-led businesses that focus on shaping a more equal future with a total of $5 million USD worth of free workspace and mentorship for a year in the U.S. and Latin America. Applications go live today.
-Source: WeWork
The Power of Women: A Force for Change
March 16th| FIU
Melissa Medina, President of eMerge Americas, joins a panel of featured speakers for Women's History Month focusing on how women are increasingly making a difference everywhere. Three powerful women discuss why women must recognize their power and move forward.
Microsoft TEALS Volunteer Info Session
March 16th| Microsoft
The Technology Education and Literacy in Schools (TEALS) is a Microsoft Philanthropies program that helps high schools to build sustainable CS programs. We focus on serving students excluded from learning CS because of race, gender, and geography. Our program does this by offering a professional development model where the teacher is paired with CS industry professionals. Here, the volunteers teach the content while the teacher becomes the lead learner. Through this process, students are also being inspired to get into the CS pipeline. Join this volunteer info session to learn more about how you can participate in the program
Pivoting Go-To-Market Strategy During COVID-19 Pandemic
March 18th| Ford Driving Dreams
Babson College joins as a guest presenter for the Ford Driving Dreams Latina Entrepreneurs cohort to present the basics of what you need to develop a solid go-to-market strategy, positioning statement, differentiating yourself from the competition, and will present case studies for how to adapt to COVID-19. This virtual event is open to the public. Register to attend.
WomenHack - Miami
March 30th| WomenHack
You'll get to experience our signature rapid-interviews through our online video matching platform. Learn more about your city's hiring landscape and current opportunities from the comfort of your home as well as network fellow attendees at the event.
Whether you are actively looking for your next challenge, curious about other opportunities, or just interested in networking with other companies and individuals who support gender diversity - we'd love to see you there!

eMerge Americas 2333 Ponce de Leon Blvd Miami FL
You received this email because you are subscribed to Newsletters from eMerge Americas

Update your email preferences to choose the types of emails you receive.

You can unsubscribe at any time.