News, highlights, and events throughout the Americas

Hispanic Small Business Town Hall: Funding Options in the Pandemic
In a recent streaming event marking Hispanic Heritage Month from Inc. and Hello Alice, small-business investors and entrepreneurs shared advice on finding funding to grow your company. The pandemic has brought a painful reality into focus: even before COVID-19 hit, 40% of all Hispanic-owned businesses in the U.S. didn't have the financial runway to survive more than 60 days without revenue. Yet, angel investors and other non-institutional sources of funding can be great resources of funding.
- Source: Inc.
Amazon Closes $22M Deal for Massive South Florida Development Site
Amazon must build a distribution center of at least 1 million square feet, invest at least $80 million in construction and related costs, and create at least 325 jobs with an average salary of $32,000 at this site in Homestead, FL. This would be Amazon's largest distribution center in Miami-Dade County.
- Source: South Florida Business Journal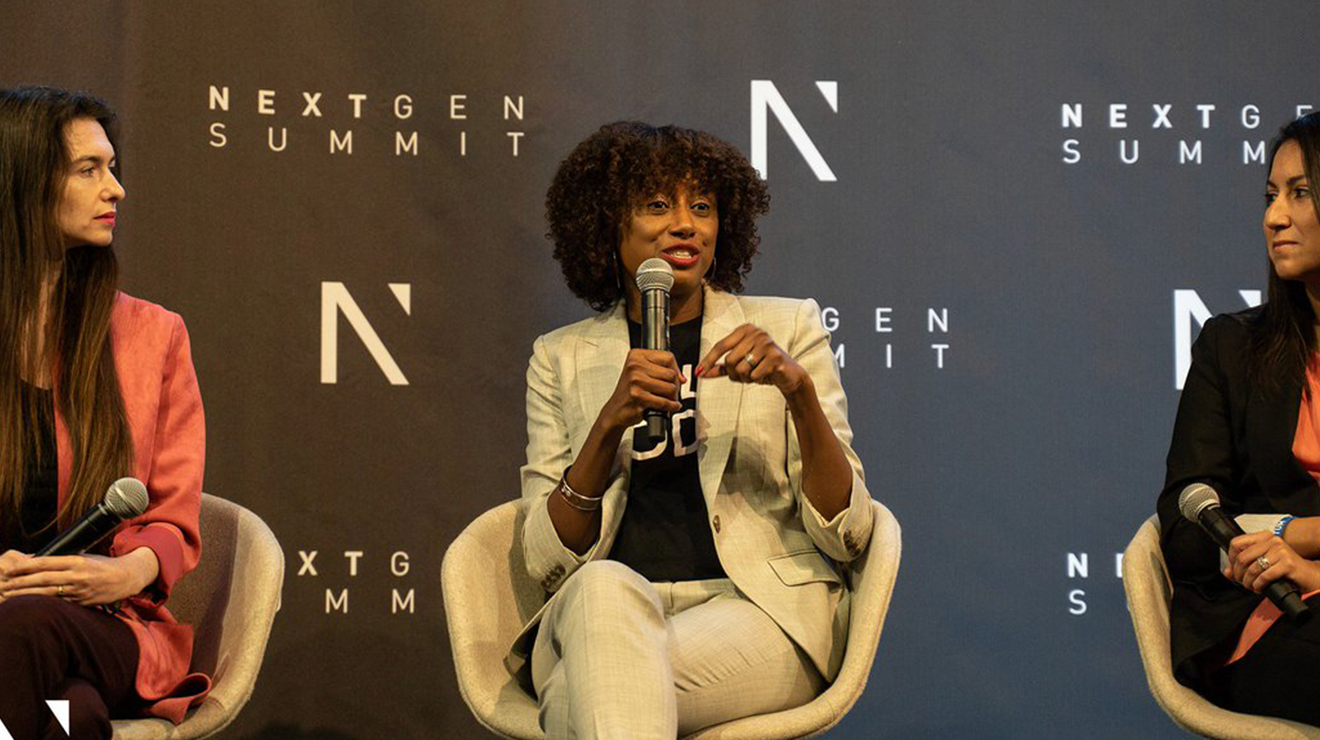 COO of Girls Who Code is Named to McGraw Hill's Board of Directors
McGraw Hill is one of the country's leading companies providing resources for youth to learn more about science and technology. This week, the company announced that Tarika Barrett, Ph.D., has joined its board of directors. Dr. Barrett will provide counsel in creating world-class content for its digital learning platforms.
- Source: Black Enterprise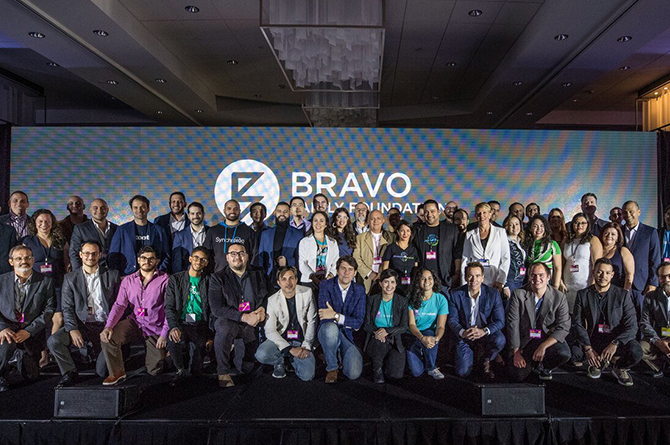 Bravo Family Foundation Opens Second Call to Entrepreneurship Program
After the success of its first edition, the philanthropic entity Bravo Family Foundation , founded by the Puerto Rican Orlando Bravo , announced the second call for the Rising Entrepreneurs Program , with the aim of promoting entrepreneurship in Mayagüez and the entire western area of Puerto Rico. Teams selected to participate in the Rising Entrepreneur Program will receive a $ 30,000 grant. Those interested in participating have until November 15, 2020 to complete their application

- Source: El Nuevo Día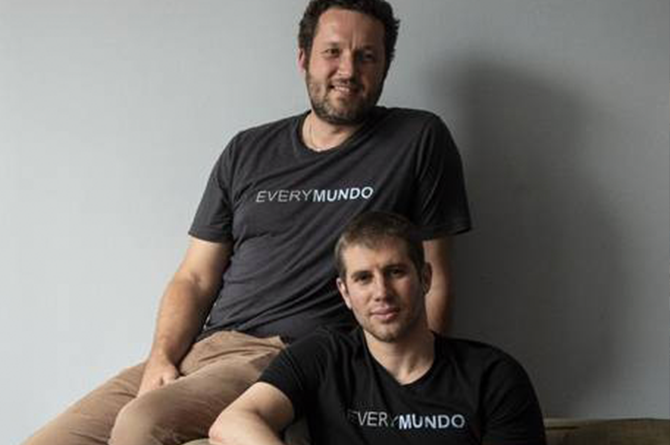 Miami-based EveryMundo Sees Big Opportunity on the Other Side
Miami-based EveryMundo does business with one of the pandemic crisis's hardest hit industries. A new Endeavor report reveals economic and community impact of homegrown entrepreneurial companies like EveryMundo. Survival is first and foremost but a few recent changes EveryMundo made will help. Cassel said the company reevaluated its organizational structure and leveled up a large cross section of the team to give them a new structure with more autonomy and more responsibility.
- Source: Refresh Miami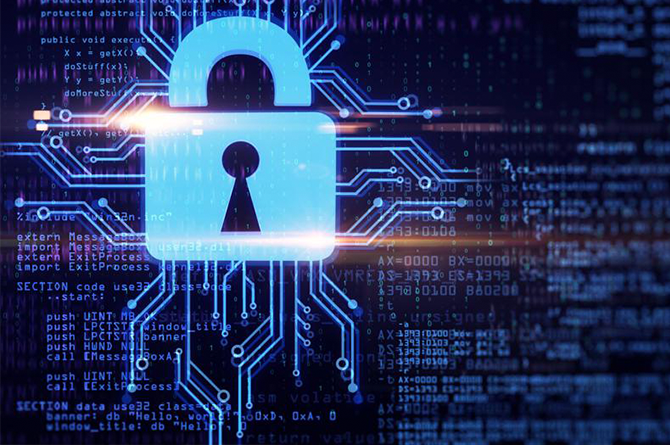 Cybersecurity & AI Are Top Governance Risks For CEOs
Today bringing key business stakeholders across the enterprise with diverse skill sets ranging from: human resources, legal, business, technology, security - all with a unified mission to bring cybersecurity and artificial intelligence matters into a unified governance operating model is key.
- Source: Forbes


Building a Culture of Preparedness: the FAIR Foundation Virtual Conference Series
Sept 23rd- Oct 29th | FAIR Foundation via Zoom
Building a Culture of Preparedness- FAIR Foundation Virtual Conference Series is a six week virtual event that will provide solutions on how stakeholders can unite to promote consumer education, resiliency through mitigation, improved disaster preparedness, closing the insurance protection gap, and developing action plans and strategies for meaningful progress and cultural change. Attendees and speakers include realtors, emergency managers, engineers, mitigation professionals, insurers and reinsurers, insurance agents, construction and technology companies, and local governments.
ShellHacks Hackathon | Florida's Largest Hackathon
Sept 25th- Sept 27th | Florida International University
Register to participate in Florida International University's upcoming signature event and the largest hackathon in Florida, ShellHacks! In its fourth year, ShellHacks will bring over 1,000 students together virtually to learn new technologies and build innovative solutions. They will be joined by mentors and recruiters from our corporate sponsors, so far including Google, Microsoft, Twitter, Facebook, and others. Our mission is to empower our diverse and talented community of student developers in Miami, who come from mostly underrepresented groups in tech.
People En Español: Poderosas 2020 Virtual
Sept 26th | People En Español via Zoom
Join thousands of motivated and determined women for a spectacular two-day online experience. Boost your personal and professional development. Participate in enriching panel discussions and workshops with leading, innovative, and pioneering Latinas in the world of business and entertainment.
Closing The Gaps: Driving Diversity & Inclusion in VC
Sept 29th | Consulate General of Canada, Miami via Microsoft Teams
The Consulate General of Canada, Miami, along with eMerge Americas, the Canadian Venture Capital Association (CVCA) and the Florida Venture Forum are proud to present a virtual event featuring an expert panel entitled "Closing the Gaps: Driving Diversity & Inclusion in VC."
Join us for this free virtual event, moderated by Felice Gorordo, CEO of eMerge Americas. We'll present recent data from studies of the Canadian and US ecosystems as it relates to Diversity & Inclusion (D&I).
Harvard Alumni Angels Entrepreneurship Event
October 13th-14th | Harvard Alumni Angels via Zoom
Entrepreneurs come together to explore, learn and to support the startup ecosystem of South Florida. Join us to hear from experts in entrepreneurship and investing, virtually connect with startups, investors and influencers of South Florida and beyond, and select and celebrate the winners of the 2020 Harvard Alumni Angels Pitch competition
Miami LIVE
October 13th-15th | French American Chamber of Florida Virtual Conference
Welcome to "MIAMILIVE" 2020 by the French American Chamber of Florida. We are very proud and excited to welcome you as a guest for our "Online Business Tour". You will be able to connect worldwide with founders, entrepreneurs, Institutional Investors, Venture Capitals, Incubators, Associations from United States, Latin America and France. We are looking forward to e-meeting you on October 13th, 2020 for three days of one-on-one meetings, expo-booths discovery and round tables with our 40 speakers.

eMerge Americas 2333 Ponce de Leon Blvd Miami FL
You received this email because you are subscribed to Newsletters from eMerge Americas

Update your email preferences to choose the types of emails you receive.

You can unsubscribe at any time.