News, highlights, and events throughout the Americas
The BRIEF will return in January 2021!

First South Florida Hospital Workers Get Vaccinated in Broward
The first healthcare worker in the COVID-19 epicenter of South Florida received an injection on Monday afternoon from a vial carrying a new "ray of hope" — a vaccine with the potential to bring a roaring epidemic of death and severe illness to an end. The shot went into the left arm of Memorial Healthcare System critical care physician Aharon Sareli who could be seen smiling from behind his mask.
-Source: Miami Herald
FTC Orders 9 Tech Companies To Share Information On How They Use Personal Data
The Federal Trade Commission is requiring nine tech companies to share information about how they collect and use data from their users, the agency announced Monday. Amazon, TikTok owner ByteDance, Discord, Facebook and its subsidiary WhatsApp, Reddit, Snap, Twitter and Google-owned YouTube were each sent orders to hand over information about their data practices. The companies have 45 days to respond from the date they received the orders.
- Source: CNBC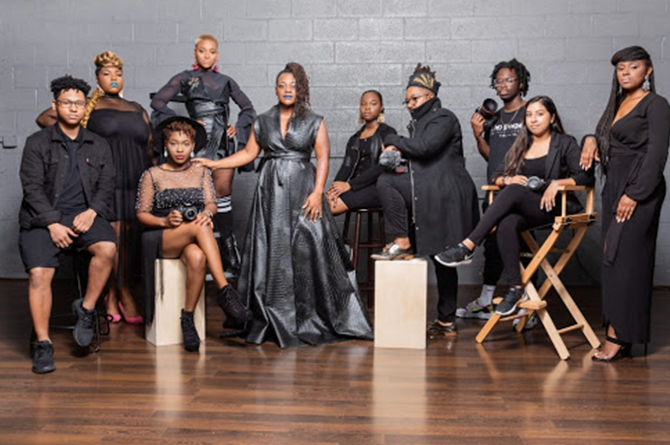 Comcast RISE Awards 20 South Florida Black-Owned Businesses
Two dozen Black-owned small businesses in Broward and Miami-Dade Counties have been selected among the first round of Comcast RISE award recipients. Comcast RISE will help thousands of small businesses impacted by the COVID-19 pandemic over the next three years. The 24 South Florida recipients are among 37 in Florida and more than 700 first round recipients from around the country that will receive consulting, media and creative production services.
-Source: Patch.com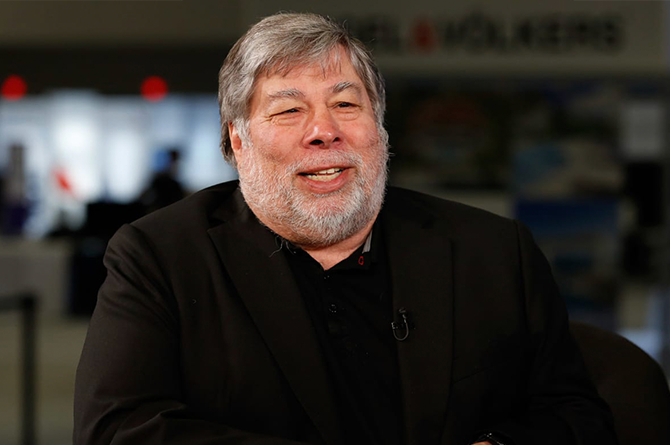 Steve Wozniak Is Starting Another Company
Steve Wozniak is starting a second company, 45 years after he co-founded Apple in Steve Jobs' parents garage in 1976. This time, Wozniak is starting a business in the green tech and blockchain space called Efforce, according to a statement released Friday. Efforce, which has been in stealth mode for almost a year, is a marketplace for corporate or industrial building owners to have "green" projects funded.
- Source: CNBC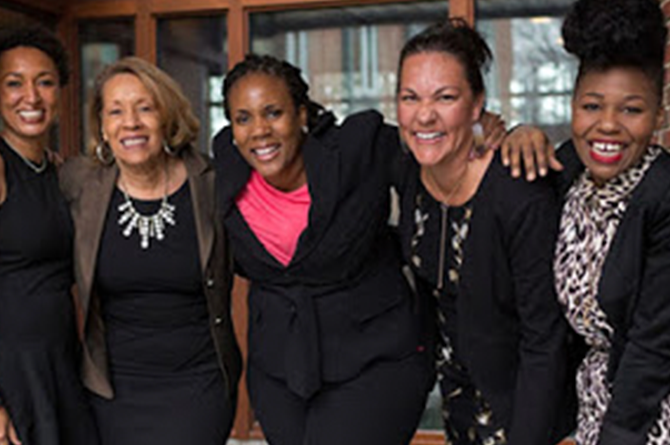 All In: Female Founders and CEOs in the US VC Ecosystem
In 2019, female-founded companies in the US closed more venture deals than ever before, raking in more than $20 billion across thousands of deals—significant improvement from a decade prior, wherein just $2.5 billion was invested across just under 600 financings. However, as the latest edition of the All In report series shows, the pandemic's onset put an abrupt halt to this upward trajectory. Reviewing the latest venture data, the report finds that female-founded companies in the US have seen a disproportionate drop in capital invested relative to the country's broader venture space.
-Source: Pitchbook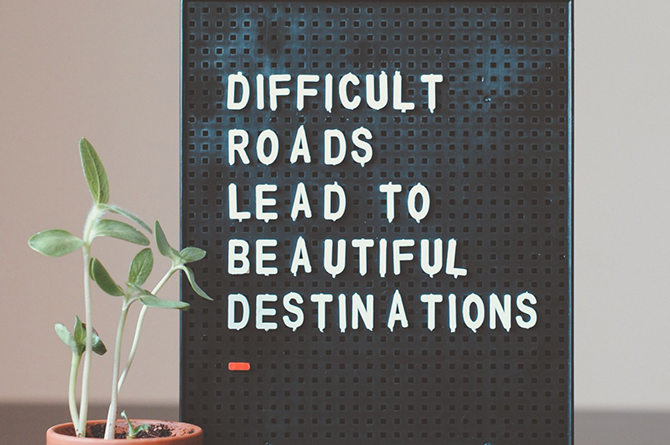 Embracing the Power of Non-Traditional Hires
Minorities are still a rare sight in the tech industry. Compared to our share of the national population, we're underrepresented by nearly 50 percent. In venture capital, the numbers are even worse: the VC labor force is less than 1 percent Black. And recent research shows that, compared to any other demographic group, Black men face unique hardships in their pursuit for economic opportunity. These disparities are especially salient now: the wave of protests following George Floyd's killing has highlighted the urgent need to address racial inequality.
-Source: Medium


Entrepreneurship FORUM with Mayor Francis Suarez
December 15th | FORUM
Entrepreneurship FORUM is a filmed and live streamed panel discussion sharing the stories of local entrepreneurs moderated by FORUM Program Director Ibis Valdes. Panelists are:

- Francis Suarez, Mayor of Miami and attorney

- Jonathan Vilma, former NFL linebacker and entrepreneur

- Patrick Erin Murphy, former congressional representative and entrepreneur

The panelists will discuss their personal journey to entrepreneurship, how they continue to support other entrepreneurs, and why Miami is an excellent choice for fostering business.
SingularityU Miami Chapter Talks: AI, Business and Supercomputing
December 17th | Singularity University Miami
Join us for an in-depth discussion of current and future prospects of the intersection of AI, business and supercomputing. Speakers will be addressing several questions including: What does AI mean for the future of business? What can businesses learn from supercomputing?
Our Panelists include Miami's own Roy Lowrence (Founder and CEO, Applied Data Science, LLC) & Joel Zysman (Director of Advanced Computing at University of Miami). The event will be hosted online, through Zoom Webinar. Joining details will be shared a day prior to the event.

eMerge Americas 2333 Ponce de Leon Blvd Miami FL
You received this email because you are subscribed to Newsletters from eMerge Americas

Update your email preferences to choose the types of emails you receive.

You can unsubscribe at any time.