News, highlights, and events throughout the Americas

County Launches CEO Ambassador Program to Boost Relocations
Miami-Dade County Mayor Daniella Levine Cava announced the launch of RENEW305, am economic development plan intended to spark business and job growth across the county. Levine Cava was joined by a coalition of business and economic development officials, including Cyxtera CEO Manny Medina, SoftBank Group COO Marcelo Claure, GEN Accelerate Executive Director Susan Amat and Miami-Dade Beacon Council CEO Michael Finney.
-Source: South Florida Business Journal
700 Jobs are Coming to Downtown Averaging Six-Figure Salaries
A total of 700 new jobs paying an average annual salary of $162,000 are coming to downtown Miami in the next three to five years, according to the city's Downtown Development Authority. Those figures were revealed this week following a Feb. 26 public meeting. The jobs are coming with eight firms — some new to the region, some expanding locally — that were described but not named in a release detailing results of the DDA's Follow the Sun corporate recruitment initiative.
- Source: Miami Herald

The Lack of Diversity In Tech - How Not to be Part of the Problem
Juan Pablo Capello, founding partner at PAG Law, pens an op-ed on how the tech ecosystem can collectively become an agent of change. "I realized that we are not going to make meaningful progress in creating an inclusive tech ecosystem where the best ideas, with the best execution by the best people prevail, unless we create more diversity by including more women and more people of color in our companies and in our venture funds."
-Source: Refresh Miami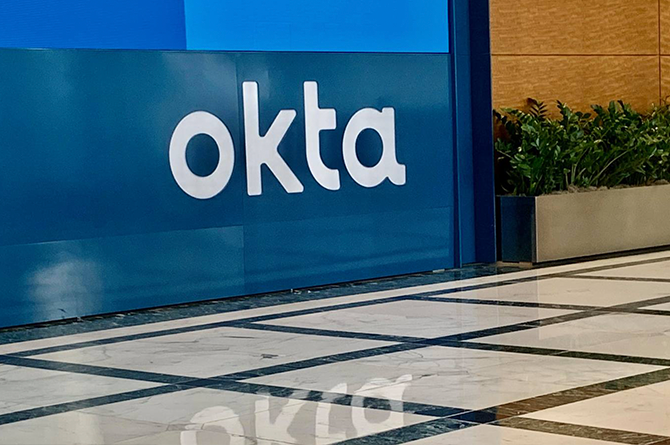 Okta Acquires Cloud Identity Startup Auth0 for $6.5 Billion
As Okta announced earnings after the bell last week, it revealed that it's buying cloud identity startup Auth0 for a hefty $6.5 billion. The company had a valuation of $1.92 billion when it raised $120 million led by Salesforce Ventures last July. With Auth0, Okta gets a cloud identity company that helps developers embed identity management into applications, adding an entirely new dimension to its identity platform.
- Source: TechCrunch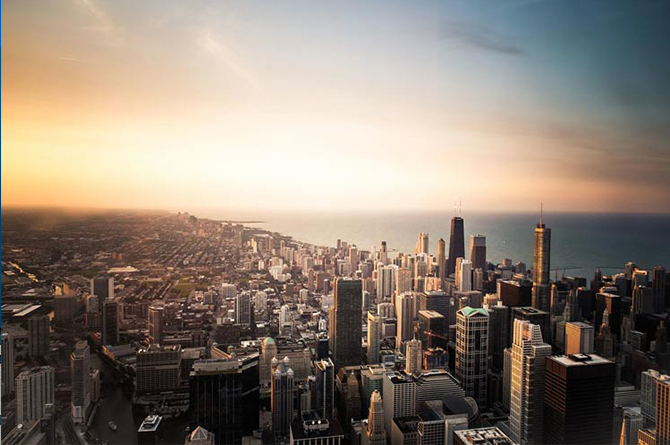 How Remote Work is Reshaping America's Urban Geography
A year ago, just before the start of pandemic lockdowns, some 10% or less of the U.S. labor force worked remotely full-time. Within a month, according to Gallup and other surveys, around half of American workers were at distant desktops. Today, most of them still are. And surveys of employers and employees alike suggest a fundamental shift. While forecasts differ, as much as a quarter of the 160-million-strong U.S. labor force is expected to stay fully remote in the long term, and many more are likely to work remotely a significant part of the time.
-Source: Wall Street Journal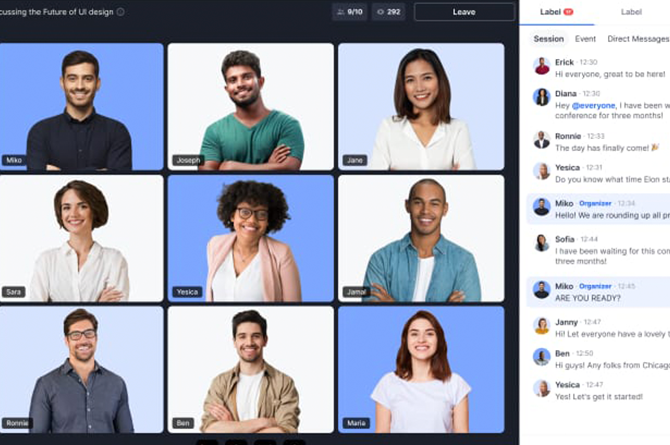 Hopin Rides the Pandemic-Driven Boom in Online Events to a $5.65 Billion
Online events platform Hopin said Thursday that it's raised $400 million at a $5.65 billion valuation, more than double what it was worth in an investment round just four months ago. Hopin's latest financing round was led by Andreessen Horowitz, General Catalyst and IVP, some of Silicon Valley's most prominent venture capital firms. As is the norm in start-up dealmaking today, the funding talks were held entirely remotely. Boufarhat said there was "aggressive" competition among tech investors to back his firm.
-Source: CNBC
The Power of Women: A Force for Change
March 16th| FIU
Melissa Medina, President of eMerge Americas, joins a panel of featured speakers for Women's History Month focusing on how women are increasingly making a difference everywhere. Three powerful women discuss why women must recognize their power and move forward.
Pivoting Go-To-Market Strategy During COVID-19 Pandemic
March 18th| Ford Driving Dreams
Babson College joins as a guest presenter for the Ford Driving Dreams Latina Entrepreneurs cohort to present the basics of what you need to develop a solid go-to-market strategy, positioning statement, differentiating yourself from the competition, and will present case studies for how to adapt to COVID-19. This virtual event is open to the public. Register to attend.
WomenHack - Miami
March 30th| WomenHack
You'll get to experience our signature rapid-interviews through our online video matching platform. Learn more about your city's hiring landscape and current opportunities from the comfort of your home as well as network fellow attendees at the event.
Whether you are actively looking for your next challenge, curious about other opportunities, or just interested in networking with other companies and individuals who support gender diversity - we'd love to see you there!

eMerge Americas 2333 Ponce de Leon Blvd Miami FL
You received this email because you are subscribed to Newsletters from eMerge Americas

Update your email preferences to choose the types of emails you receive.

You can unsubscribe at any time.