News, highlights, and events throughout the Americas

2020 Global Pandemic Special Report Now Available for Download
COVID-19. Social unrest. A contentious election season. 2020 has been a stop, start year with pressures that have lurched us into an unpredictable climate beleaguered with challenges for entrepreneurs and investors. As 2020 proved, no one can say for sure what 2021 will bring. Yet, this special report draws on the Pitchbook data from the first half of 2020 to set an optimistic stage for what's to come.
We Are Not 'Silicon' Anything. We Are #MiamiTech
Miami is a haven for innovators, builders and those who wield technology as a powerful tool of social change. A collective of local tech builders and leaders, have intentionally laid the groundwork over many years toward a shared vision of an inclusive community for makers, technologists and advocates in the 305.
- Source: Miami Herald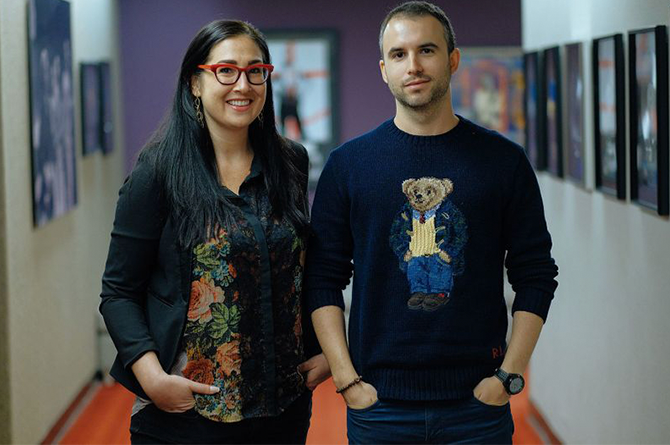 Amid Holiday Sales Surge, Caribu Raises Round From Female & Minority Investors
Maxeme Tuchman's appearance on the Today Show Nov. 12 helped set off a flurry of holiday orders for her Miami-based edtech startup Caribu. That was to be expected because Caribu's video-calling solution brings kids together with their friends or relatives to read, draw and play games toether. But the national media exposure also helped reel in new strategic investors, which resulted in a capital boost from a group of female and minority funders.
-Source: Refresh Miami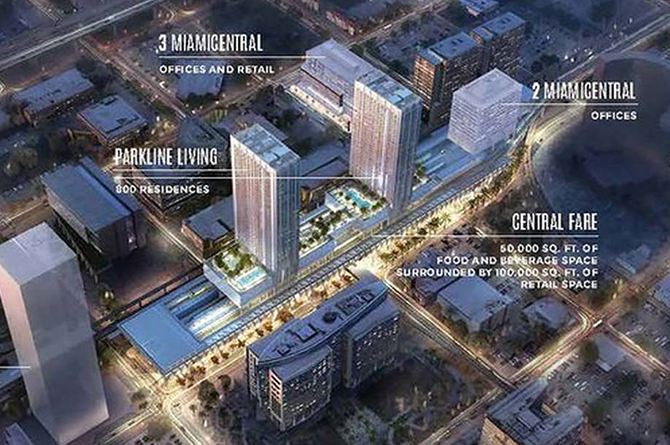 Blackstone Signs Multi-Year Lease for Downtown Tech Office Site
Blackstone is officially landing in downtown Miami. The global finance giant announced it has signed a multi-year lease for its new in-house technology unit, which will occupy 41,000 square feet in the 2 MiamiCentral office building located at 700 NW First Ave. The firm expects to hire at least 200 employees; it could start taking over the space as soon as this summer.
- Source: Miami Herald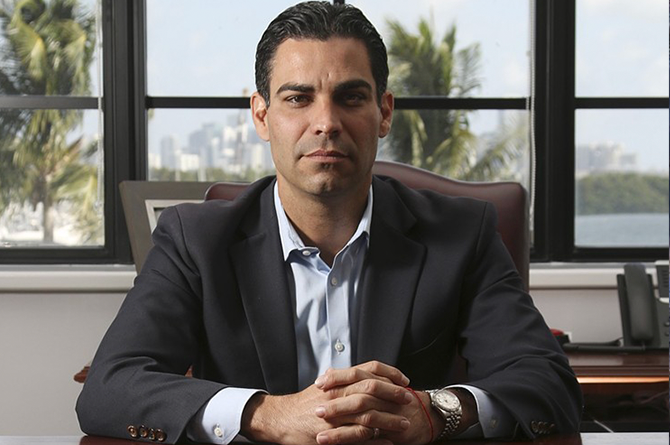 Miami Mayor Francis Suarez Urges Financial Firms to Relocate to Florida
Miami Mayor Francis Suarez is encouraging Big Tech companies to move their business to sunny South Florida, and he told FOX Business Network's "After the Bell" Wednesday that his push is "absolutely working." Over the last few weeks, Suarez has used Twitter to advertise his city as a spot for entrepreneurs and tech companies to relocate and build their businesses. The mayor said his tweets have organically attracted more than 16 million impressions, causing the Miami migration to go viral.
-Source: Fox Business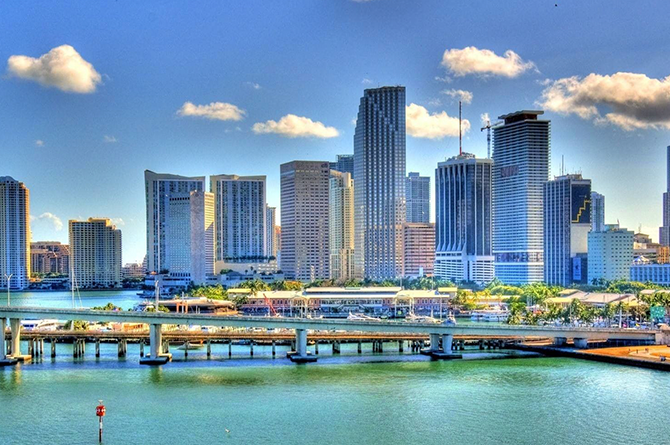 Bay Area Exodus Brings Prominent Venture Capitalists to South Florida
Multiple tech investors have announced in recent days they will move from the Bay Area to Miami. David Blumberg a venture capitalist who founded and manages Blumberg Capital, has announced his move from the San Francisco area to Miami, according to the San Francisco Business Times. Blumberg said the move was driven by poor governance in California. Blumberg went on to urge friends and family to make the same move. According to the paper, there is an ongoing exodus from Silicon Valley, with Miami an increasingly popular destination.
-Source: The Next Miami


Virtual Townhall: The Case for Equity & Inclusion In Miami's Tech Ecosystem
Jan 7th | Venture Cafe Miami
Join us for a virtual Town Hall hosted by Venture Cafe Miami, The City of Miami, Mana Tech, Center for Black Innovation, and Refresh Miami. This conversation will feature members of Miami's tech ecosystem along with special guests Mayor Daniella Levine Cava and Mayor Francis Suarez, as they address the imperative need for equity and inclusion within the tech industry. After the discussion, we will invite the audience to continue the conversation with their own questions for our hosts.
Investing in Latin American Startups
Jan 13th | Miami Angels + Kaufman Rossin
In this workshop, we will cover everything investors need to know about foreign investing, with a focus on Latin America. We will cover topics such as due diligence, entity structuring, protections, and tax implications. This workshop is apt for both investors who are thinking about making foreign investments and for those who already are.

eMerge Americas 2333 Ponce de Leon Blvd Miami FL
You received this email because you are subscribed to Newsletters from eMerge Americas

Update your email preferences to choose the types of emails you receive.

You can unsubscribe at any time.